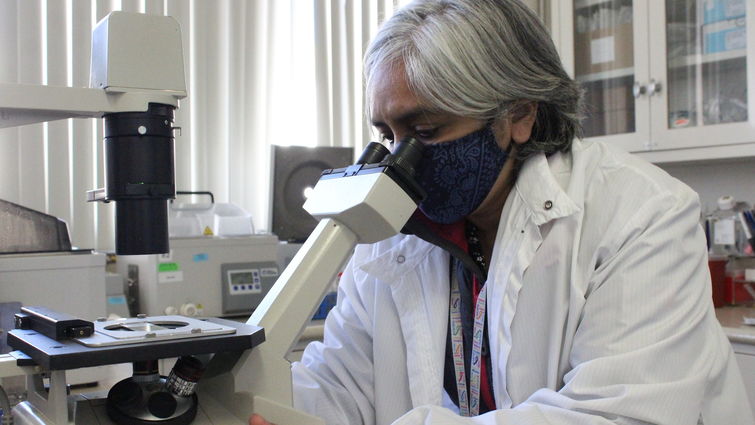 Loma Linda University Health this past fiscal year was awarded more than $85 million in grants, the highest annual amount the organization has ever received.
The grants, across a total of 100 awarded projects, will fund research, service programs, infrastructure projects, and training initiatives for faculty and caregivers, said Michael Samardzija, PhD, JD, vice president of Research Affairs.
"There's a lot of enthusiasm on campus for how these programs are going to be bolstered, which will help us as we work to fulfill our mission here in the Inland Empire," Samardzija said.
More departments are receiving grants than in years past, and the rate of award per submission continues to climb, Samardzija said.
Awarding agencies included the National Institutes of Health, the Health Resources and Services Administration, the Federal Emergency Management Association, and the U.S. Department of Commerce.
More than $44 million in grants will fund service projects.
Two grants will help supplement student tuition — $2.6 million for students at the School of Public Health, and $3 million for students at Loma Linda University's San Manuel Gateway College, a healthcare tech school located in San Bernardino.
Other major grants included funding for research on oral cancer and increasing technology for student connectivity access.