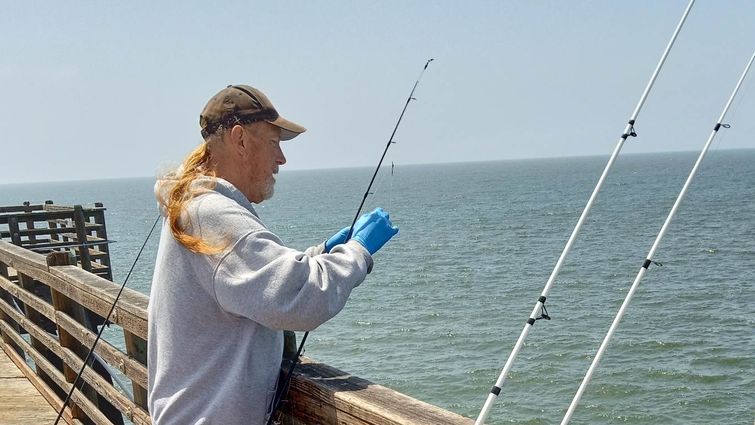 Floyd Butler says he still finds it difficult to process that his heart stopped beating six months ago. But care teams' not only brought Butler back to life — they ensured the failing heart valve that had caused his cardiac arrest was replaced.
"There's got to be a reason why I'm still here," he says.
Butler, 65, continues to recover from the minimally invasive transcatheter valve-in-valve procedure he received at Loma Linda University Medical Center (LLUMC). Nowadays, he says he invests his energy in moments that fulfill him, such as volunteering at a local church and spending quality time with his fiancé.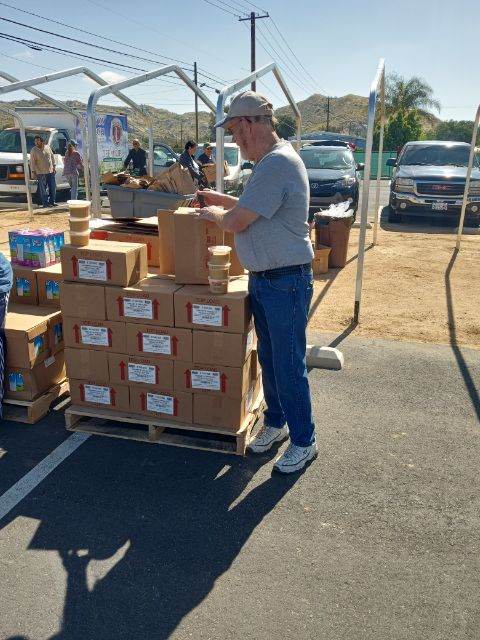 His fiancé first noticed the swelling in Butler's feet and urged him to check into a local hospital's emergency department in January. Care teams found that the swelling was a symptom of Butler's acute heart failure, brought on by a severely degenerated valve in his heart called the mitral valve. Butler's original mitral valve had already degenerated about a decade before, and he'd undergone open heart surgery to receive a new tissue mitral valve. But now that replacement valve was deteriorated too, preventing proper blood flow throughout Butler's body.
While at the hospital, Butler coded; his heart stopped for 12 minutes before the care team's persistent cardiopulmonary resuscitation (CPR) efforts brought him back to life. Rajagopal Krishnan, MD, a cardiologist at LLU, was service at the local hospital and helped stabilize Butler while there. Butler next traveled by ambulance to LLUMC, where he would receive a higher level of care.
Antoine Sakr, MD, medical director of heart failure and transplant at Loma Linda University International Heart Institute, and the heart failure team stabilized Butler with medications. Meanwhile, Jason Hoff, MD, and Amr Mohsen, MD, medical directors of the structural interventional program at LLU International Heart Institute, strategized about offering Butler a transcatheter mitral valve-in-valve procedure.
Having undergone open heart surgery before, Butler says he was relieved to hear of a minimally invasive option to replace his mitral valve.
"Because my recovery from the open heart surgery was so difficult, I swore that if the valve failed again, I wasn't going to go through with a surgery again," he said. "But because of this new technology, it wasn't a question. I thought, 'Well shoot, this is simple. You don't have to open my chest. Let's do it, go ahead.'"
Instead of surgically opening Butler's chest to replace the heart valve, Mohsen and Hoff punctured an vein in the leg, using a catheter and other tools to guide a bioprosthetic heart valve on a balloon slender enough to fit in the vein. Next, they advanced this valve through a sheath, eventually reaching and replacing the degenerated mitral valve. Hoff says they could fit and secure the new valve on top of the prior surgical valve's suture ring — hence the name for the procedure includes "valve-in-valve."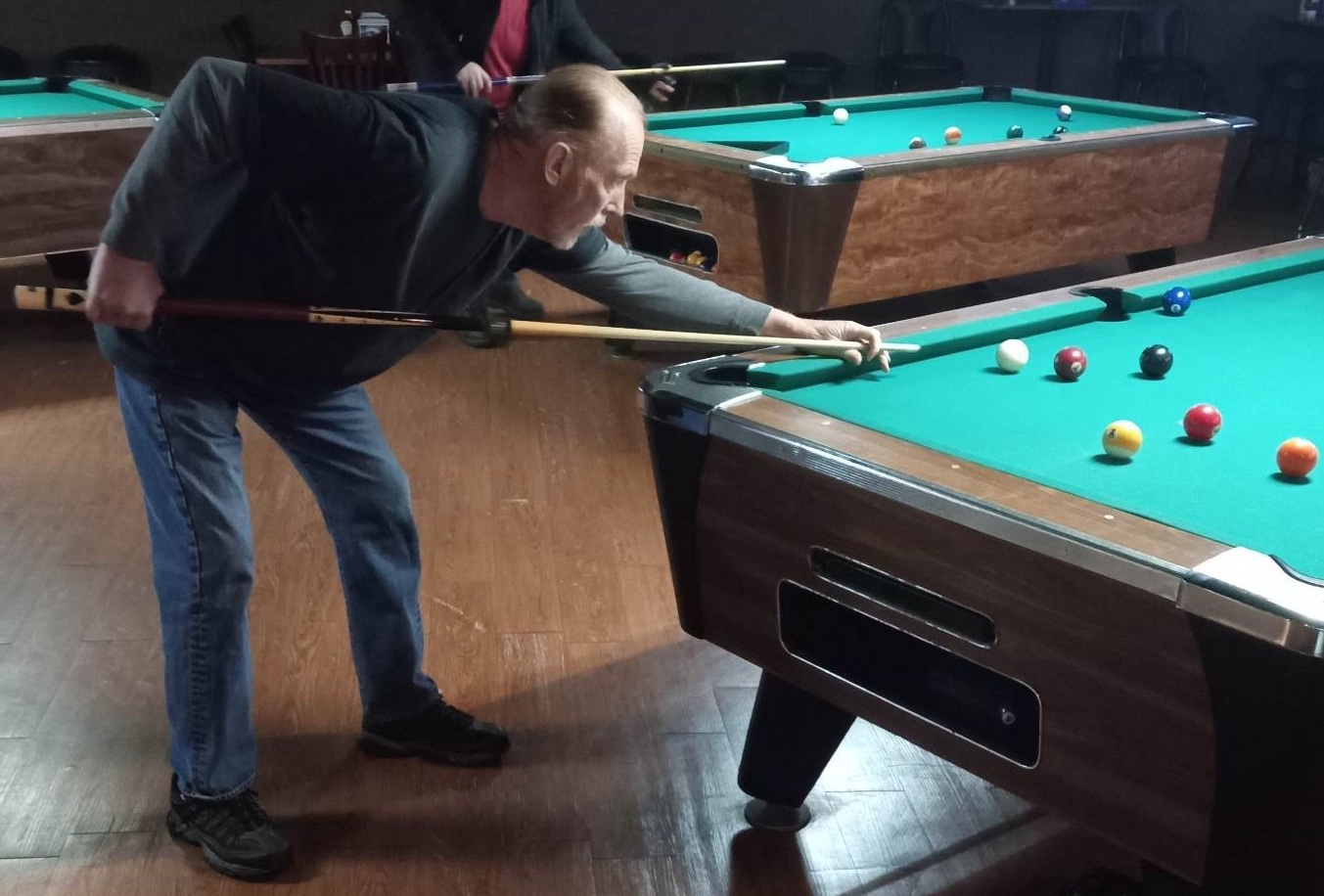 After a few days of recovery in the hospital, Butler returned home in time for Super Bowl Sunday and continued feeling better. He has retired from his career as a sales and finance manager at a car lot and now spends much of his time with his fiancé, volunteering and playing billiards competitively. He says he aims to return to work part-time in any position that enables him to spread positivity.
"I'd love the opportunity to interact with people and just be kind," he says. "Even a simple smile goes a long way."
Hoff says he and the rest of the International Heart Institute's care team are glad to be able to offer patients like Butler the care needed to continue living long, happy lives.
"Like in Mr. Butler's experience, if someone had a prior surgical valve replacement in any valve in the heart, our skilled and experienced team can perform less invasive, life-saving transcatheter valve-in-valve procedures that weren't possible before," he says. "If you've ever been turned down for a heart valve issue, there's a good chance we can do something for you."
---
At Loma Linda University International Heart Institute, physicians are committed to providing patients with personalized and comprehensive cardiovascular care. To learn more, please visit lluh.org/heart-vascular or call 909-558-7717 to make an appointment.