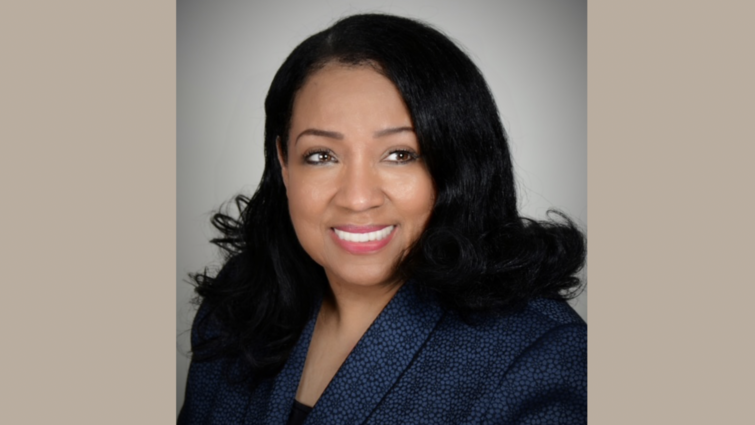 Denise Robinson, DNP, MPH, WOCN, FCNLA, will serve as Chief Nursing Officer for Loma Linda University Medical Center – Murrieta (LLUMC-Murrieta), effective immediately.
Dr. Robinson has served in the role of interim Chief Nursing Officer for LLUMC–Murrieta since last year, and she served from 2018 to 2020 as Chief Nursing Officer–Associate at Loma Linda University Hospital. She is rejoining LLUH after recently working in a nursing executive role in New York, where she has served in numerous leadership roles throughout her 20-year career.
Dr. Robinson prioritizes nursing education, excellence through Magnet designation, and mentoring early career nurses. In this new position, Dr. Robinson will continue with her longstanding dedication to comprehensive nursing leadership, including developing nursing talent and enhancing patient outcomes with safety initiatives. She also strives to promote and maintain a healthy workplace culture of teamwork and collaboration.
Prior to her return to LLUMC–Murrieta, Dr. Robinson worked as the SVP-System Chief Nursing Executive at Bassett Healthcare Network in Cooperstown, New York, overseeing nursing for five hospitals and more than 100 ambulatory care sites. She also previously served as Nurse Consultant to the Chief Nursing Officer at Bronx Care Hospital System, Director of Nursing for The Mount Sinai Hospital, and Patient Care Director at New York Presbyterian Hospital.
In January, Dr. Robinson became a Fellow of the Coldiron Senior Nurse Executive Leadership Academy. She holds a Doctor of Nursing Practice from Case Western Reserve University in Cleveland and a Master of Public Health from Columbia University. She earned her Bachelor of Science in Nursing from Skidmore College in New York after earning her RN diploma at Harlem Hospital Center School of Nursing.