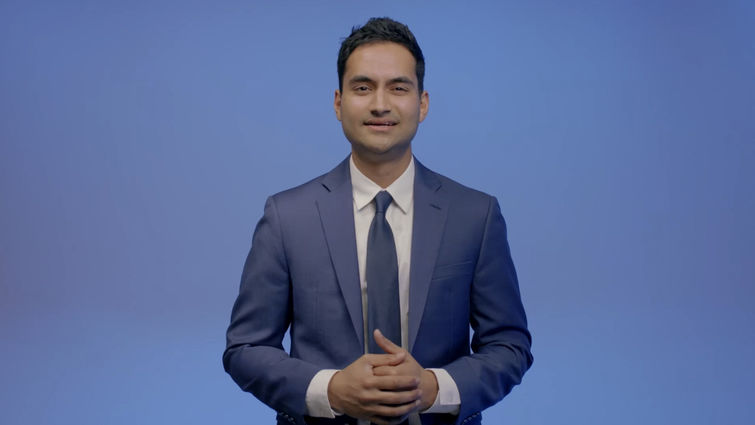 Orthopedic injuries are common with age, particularly in men who try to maintain a healthy and active lifestyle. Dheeraj Yalamanchili, MD, orthopaedic sports medicine specialist at Loma Linda University Health, provides a few tips to remember while beginning or maintaining your journey.
Staying healthy while maintaining an active lifestyle
Properly stretch – "Many orthopedic injuries, particularly overuse injuries, are due to not being flexible enough. Maintaining joint flexibility is essential to injury prevention," Yalamanchili says. 
Your body has changed; start easy – Yalamanchili says metabolism and activity levels decrease, thus leading to gaining weight. This added weight can be felt in weight-bearing joints like the hips and knees, wearing down cartilage, and could potentially cause early osteoarthritis.
Remember the mental benefits – Studies show that 15 minutes of daily exercise reduces the risk of major depression by 26%. It relieves stress, improves memory, encourages better sleep, and boosts overall mood.
"Remember staying healthy includes both our mind and our body," Yalamanchili says.
June is Men's Health Month. Read more about how Loma Linda University Health is dedicated to educating men about their overall health.