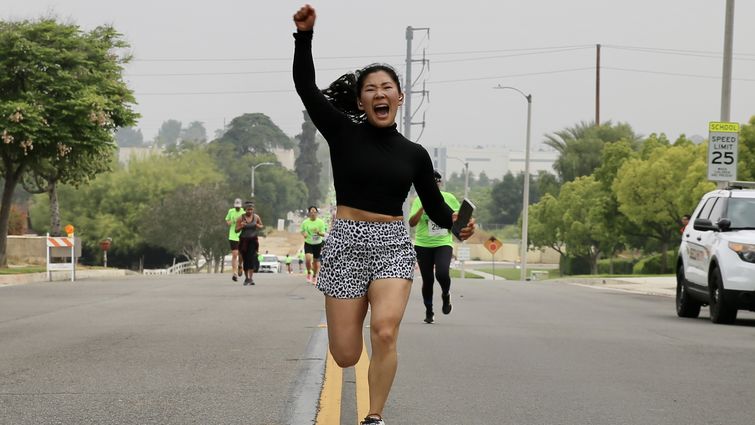 Loma Linda University Behavioral Health hosted its fifth annual Stand Up to Stigma 5K on Sunday, May 21, drawing 713 registrants. May is Mental Health Month and, events like the 5K aim to overcome the stigma, bring awareness to, and treat mental health issues like any other health problem in the community.
Over 713 young and mature runners, walkers, and joggers participated for various personal reasons, including their own mental health, family journeys, and gratitude for Loma Linda University Behavioral Health.
"The unwavering support and participation from the community have made a tremendous impact and demonstrate the power of unity and compassion in creating a healthier future for all," said Edward Field, MBA, Loma Linda University Health vice president of behavioral health services. "Together, we stride towards a brighter tomorrow, where mental wellness is prioritized and nurtured."
Talking about mental health isn't always easy, but it's important. If you or a loved one is struggling with anxiety, depression, or any other mental health condition, the Behavioral Medicine Center will work with you to begin the healing process while restoring hope for the future. To learn more or begin your journey with an expert, click here.