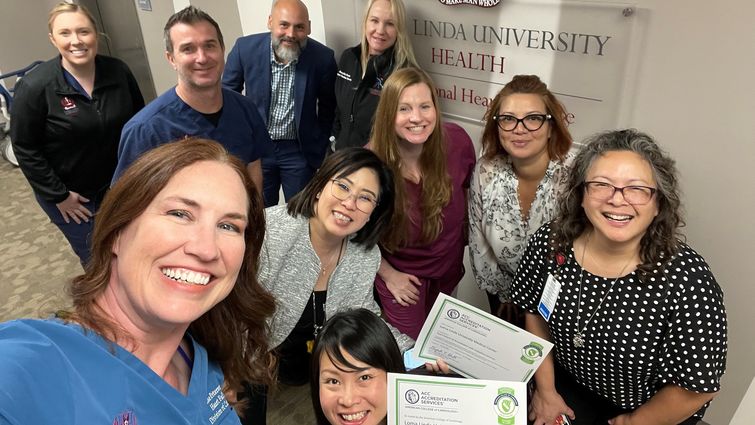 Forbes Magazine announced today that Loma Linda University Health is a Best-In-State Employer for California for 2023. The magazine also revealed LLUH has achieved designation as one of its All-Time Champion employers in the Healthcare and Social sector. The All-Time Champion honor results from LLUH's selection as a Best Employer in California every year since 2019, consistently ranking higher and being awarded more than any other health group in the state during those five years.
"Loma Linda University Health employees are driven by service to others," said Richard Hart, MD, DrPH, president of Loma Linda University Health. "These rankings reflect how our employees appreciate the rewarding career opportunities available to all who join our dedicated team. Receiving the Forbes Magazine honor for five years — and now being named to their All-Time Champion list — affirms that our employees find this is a place where they can commit to an important mission and believe they make a difference through what they do."
Each year Forbes partners with Statista, a market research company, to measure leading employers across the country by surveying employees with questions covering working conditions, salary, the potential for growth, and diversity. More than 70,000 employees offered the anonymous responses used to create this year's rankings. 
Loma Linda University Health is one of a handful of employers nationally to be named to the list annually since 2019, a consistency that reflects employees' appreciation for the professional fulfillment, inclusiveness, and trust they find while working here.
You can read the full Forbes story and state-by-state rankings here.