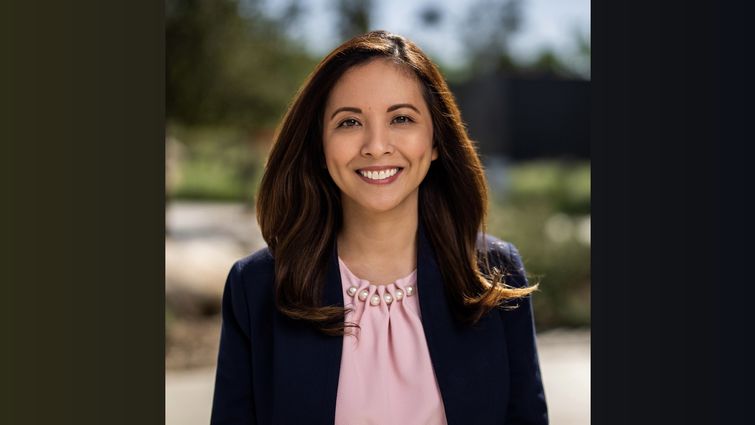 Angela Lalas, executive vice president of finance and chief financial officer of Loma Linda University Health (LLUH), has been named as one of 84 Academic Medical Center CFOs to Know by Becker's Hospital Review, a leading business publication focusing on healthcare business, legal news, and industry analysis.
The publication's list honors CFOs who demonstrate excellence in overseeing the financial health of their organization, including long- and short-term financial strategies, management of large budgets, and nurturing strategic partnerships. Lalas oversees the finances of the system's six hospitals, the University, LLUHC, the corporate and shared services entities,  and the education consortium. 
Her commitment to healthcare reflects her desire to impact the greatest number of lives through her work. "Careful financial management and stewardship helps support our providers and employees as they deliver top-quality care and teaching," Lalas said. "I am grateful to God for blessing me with the privilege of serving with an outstanding team of mentors, colleagues, and coworkers here at Loma Linda University Health."
Lalas has been LLUH Chief Financial Officer since 2018 and received the additional responsibility of executive vice president of finance in 2021. Before joining the LLUH financial team, she was a senior tax consultant for Deloitte. She has an MBA from Claremont (Calif.) Graduate University and her undergraduate degree in accountancy from the Adventist University of the Philippines. She holds a CPA license from the State of California and is a fellow of the Healthcare Financial Management Association (HFMA).