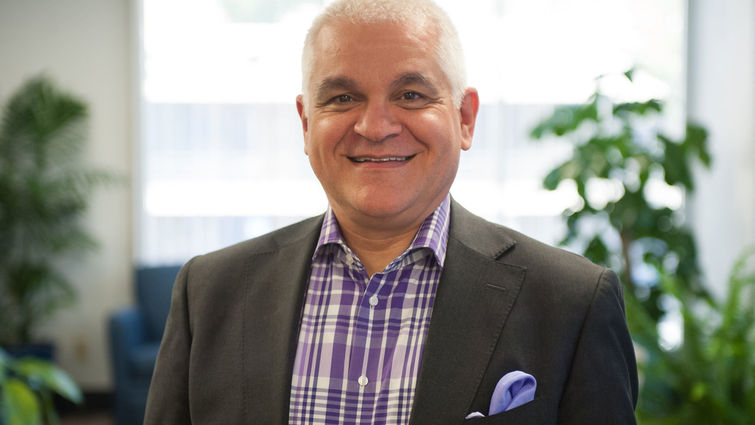 The Loma Linda University Board of Trustees this week appointed Michael Samardzija, JD, PhD, as the organization's vice president of research affairs, a move that expands his role from an associate vice president position. 
Samardzija, who joined Loma Linda University Health in 2016, has pushed for innovation and gaining greater publicity for the institution. Last year he established Loma Linda University Health's new business incubator — n3eight — to form several companies, which will move innovation from the university's labs to products into the marketplace.
Samardzija is an experienced life sciences intellectual property attorney who previously served as a partner at Dentons, the world's largest law firm by number of lawyers. Among other posts, he also served as a partner at Bracewell & Giuliani, director of intellectual property at The University of Texas MD Anderson Cancer Center, and as a postdoctoral fellow at the Bockus Research Institute, which was affiliated with the Department of Physiology at University of Pennsylvania. 
Samardzija holds a law degree from the University of San Diego School of Law, a PhD in physiology and a master's degree in exercise physiology from Loma Linda University, and a bachelor's degree in athletic training and sports medicine from Brooklyn College.