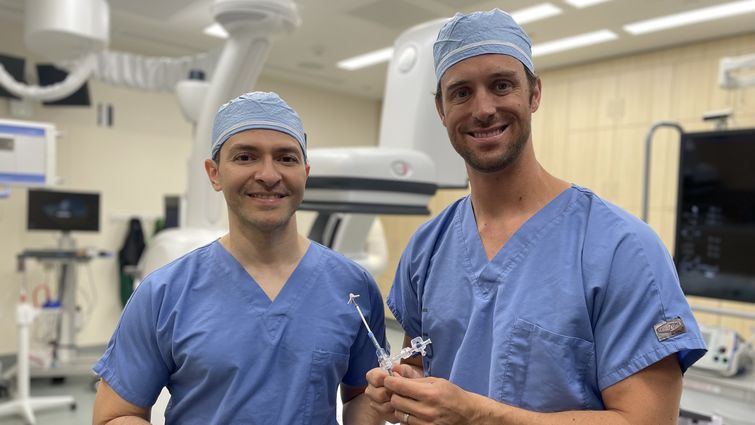 A multi-disciplinary heart care team at Loma Linda University International Heart Institute collaborated to reverse 79-year-old Gail Perszyk's heart failure in under 72 hours. A minimally invasive heart valve procedure enabled the Redlands resident to recover quickly, returning home without discomfort the next day.
"I was so ecstatic about the technology involved with this procedure," Perszyk says. "It's like science at its best, and I really trusted the care team."
Perszyk says she was not expecting to receive a diagnosis of heart failure and other health issues when she checked into the LLU Emergency Department in January with shortness of breath and swelling. Just two months prior, she'd been leading an active lifestyle, serving as a full-time caretaker for her late husband and maintaining their property. But her physical activity slowly began to dwindle until she could barely move.
"I've always been a caretaker, looking after others," she says. "And I realized I needed to take care of myself too."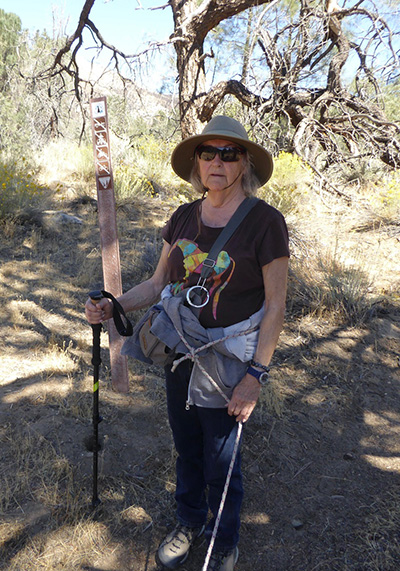 LLU heart failure specialists swiftly removed the fluid accumulated in Perszyk's body and performed tests to investigate the cause of her weakened heart. Testing revealed a flail mitral leaflet, meaning the flaps in one of Perszyk's heart valves (called the mitral valve) tore away from her heart muscle and lost the ability to keep blood from flowing backward into the lungs.
The team determined that Perszyk would need a procedure to fix the flail mitral leaflet and restore proper blood and oxygen flow to her heart. However, she was not a candidate to undergo open-heart surgery because of her age, weakened heart, and other health concerns. So, she met with structural interventional cardiologists Amr Mohsen, MD, and Jason Hoff, MD, who introduced the possibility of a minimally invasive, life-restoring procedure known as mitral transcatheter edge-to-edge valve repair (M-TEER).
"The Loma Linda University care teams were very good at valuing my opinion as a patient, explaining plans and procedures, and involving me in the decision-making process," says Perszyk of her interactions with staff throughout her hospitalization.
The minimally invasive M-TEER procedure involves the insertion of a small tube through a large vein in the patient's leg to access the heart. Next, the physician guides a small MitraClip device up the leg vein until they reach the heart's mitral valve. Then, Mohsen and Hoff clip the device in the valve where leakage originates.
Perszyk says after discussing the procedure with Mohsen and Hoff and conducting her own research, she readily accepted the opportunity and underwent M-TEER. She says the process was seamless; she awoke from it without pain and feeling better. Three days after initially checking into the Emergency Department, Perszyk went home with a fixed heart valve.
"After the procedure, it felt like nothing was stopping me now," she says.
Mohsen says he and the multi-disciplinary International Heart Institute team successfully organized schedules and resources to promptly accommodate Perszyk's different needs. He and Hoff work with a team of structural coordinators to streamline and perform numerous cases across six adult catheterization laboratories (cath labs) dedicated to structural heart and electrophysiology procedures.
"We have a big team, rich resources, and the right infrastructure to accommodate patients like Ms. Perszyk urgently and efficiently when needed," Mohsen says.
As a result of fixing the mitral valve, Mohsen says he and Hoff were able to reverse Perszyk's heart failure and return her to her prior disposition. Aside from the tear in her mitral valve, Perszyk also faced other medical challenges that were previously untreatable due to the weakened state of her heart. With her heart in better shape, Perszyk can now pursue the care she needs for her other medical concerns.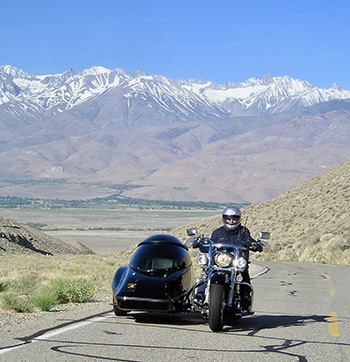 Perszyk is accustomed to life on the road, having traveled thousands of miles across the U.S. with her late husband in their RV or motorcycles, and says she hopes to continue exploring in the future. She celebrated her 80th birthday after M-TEER, and as an avid artist, she says she looks forward to returning to painting, writing, and gardening. 
"The medical technology and capability of the care teams that made my procedure possible have me totally in awe, and I want to honor that," Perszyk says. "I want to make good use of my fixed heart valve by seeking pleasure, joy, and a life worth living."
---
At Loma Linda University International Heart Institute, physicians are committed to providing patients with personalized and comprehensive cardiovascular care. To learn more, please visit lluh.org/heart-vascular or call 909-558-7717 to make an appointment.