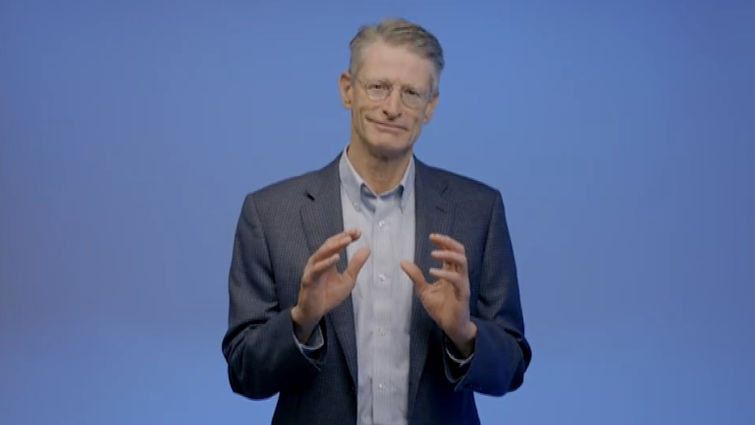 Men's Health Month serves as a reminder that maintaining good health requires proactive efforts. Herbert Ruckle, MD, FACS, chair of Loma Linda University Health's Urology Department, shares some key steps men can take to prioritize urological health and reduce the risk of prostate cancer.
Regular check-ups and blood tests: Schedule routine visits with a urologist to monitor prostate health and discuss any concerns or symptoms. Regular blood tests done once a year can detect cancers early.
Healthy lifestyle: Adopt a balanced diet rich in fruits, vegetables, whole grains, lean proteins, and healthy fats. Engage in regular exercise and avoid smoking and alcohol consumption.
Open communication: Discuss any urological concerns openly with healthcare professionals and loved ones. Early detection and timely intervention are crucial in managing urological health effectively.
Don't disregard these…
Blood in urine can be a sign of bladder or kidney cancer. This gone ignored can lead to advanced, detrimental stages.
Read: Two common signs of bladder cancer and how to take action
A painless mass in the testicle can indicate testicular cancer. Ruckle says young men sometimes are in denial and wait to seek help.
Read: Raise your awareness of this cancer affecting young men
"It's important for men to be engaged in seeking good health and being proactive in appropriate screenings and preventions," Ruckle says. "Guys, make your health a priority."
To learn more about the variety of services at Loma Linda University Cancer Center, visit lluh.org/cancer-center or call 800-782-2623.