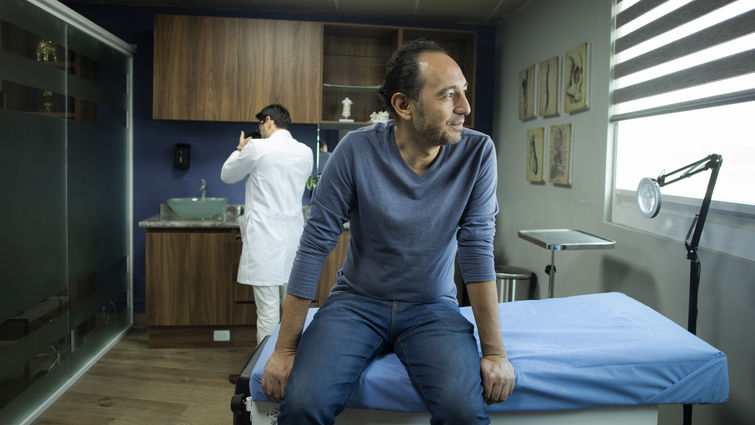 Loma Linda University Health has been awarded a $750,000 grant from the U.S. Department of Health and Human Services to develop a rural residency program for Family Medicine physicians.
Resident physicians will serve in the towns of Barstow and Blythe, both of which are designated as Health Professional Shortage Areas and need physicians who can provide maternal health services.
The program's purpose is to improve health care in rural areas by developing new, sustainable rural residency programs or rural track programs that are accredited by the Accreditation Council for Graduate Medical Education to support expansion of the physician workforce pipeline in rural communities.
The program will involve six physicians and is expected to be fully operational within three years.
Retaining and recruiting physicians continues to remain a critical issue for rural hospitals, especially amidst the COVID-19 pandemic workforce challenges. One proven successful strategy to increase the rural physician supply is associated with residency training. Studies show that enrolling trainees with rural backgrounds and training residents in rural settings increases the likelihood that graduates will stay and practice in rural settings.
Kevin Shannon, MD, associate professor at Loma Linda University School of Medicine and a leader in the rural residency program, said rural training enhanced the expertise of physicians to serve patients in those communities when he worked in the Northeast United States. Many stayed on to continue their career in rural communities.
"I look forward to the same story playing out in rural California as a result of this new rural training track," Shannon said.
People living in rural communities experience higher rates of chronic conditions, preventable hospitalizations, and lack of access to timely care than their urban counterparts. Studies show that higher primary care physician densities and access to high-quality primary care correlate with reduced rates of hospitalization and better health outcomes across multiple domains.
The grant was secured in partnership with SAC Health, the Loma Linda University Health Education Consortium, Barstow Community Hospital, Palo Verde Hospital, and the Inland Empire Health Plan.