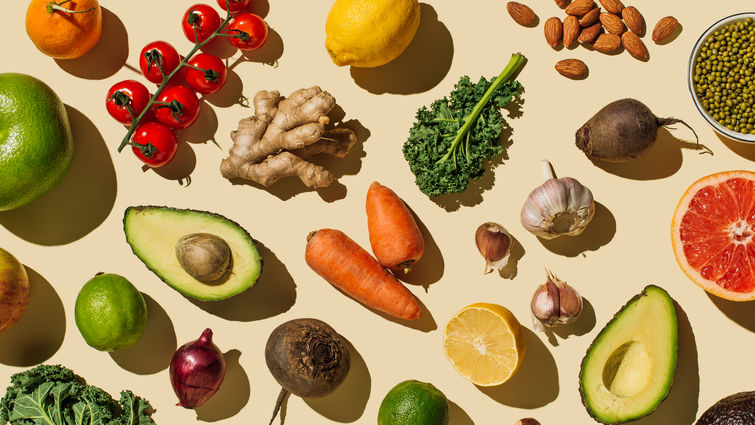 Loma Linda University Children's Hospital (LLUCH) has been awarded a combined $577,650 in grants from Rite Aid Healthy Futures to fight food insecurity. Rite Aid has distributed more than $4.5 million to 42 children's hospitals nationwide to create innovative solutions to address rising hunger among underserved communities. 
"We are grateful to Rite Aid Healthy Futures for their generous grant, which will be instrumental in advancing our 'Food Secure & Healing' initiative,'" said Peter Baker, senior vice president and administrator at Loma Linda University Children's Health. "This vital funding will allow us to further our mission of eradicating food insecurity among our young patients and their families, particularly in these challenging times where the need is more pressing than ever. We remain committed to providing exemplary medical care and ensuring all children in our care have access to nutritious food and a foundation for a healthy future."
LLUCH will use the grant to screen for food insecurity, providing resources and support to families navigating health and nutritional challenges. The initiative focuses on three primary at-risk populations:
Children with extended inpatient stays: the program intends to stabilize families, addressing daily survival needs and connecting them with post-discharge community resources.
Children diagnosed with or at risk for diabetes: LLUCH's Pediatric Diabetes Clinic will engage families in long-term nutritional management, offering the potential to control or reverse disease progression.
Foster children and youth: The Children's Hospital Resiliency Institute for Childhood Adversity (RICA) aims to provide enduring care coordination and fundamental resource support to this high-risk group.
"We have a call to action to say 'enough is enough' when we see so many of our neighbors and neighborhoods facing hunger every day," said Matt DeCamara, executive director of Rite Aid Healthy Futures. "As a society, we must affect change and strive for more enduring solutions. By partnering with these incredible hospitals across the country, we hope to reach kids and families where the need is greatest and treat healthy food as life-changing medicine."
This collaborative endeavor, strengthened by the Rite Aid Healthy Futures grant, signifies a hopeful stride towards healthier, more secure futures for vulnerable children and families receiving care at LLUCH.