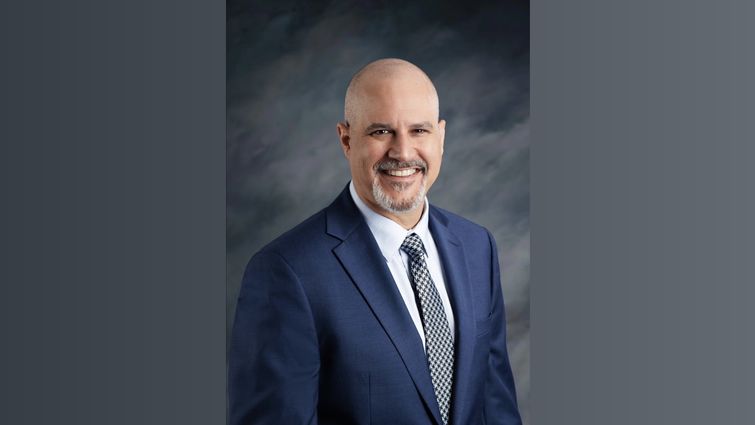 Loma Linda University Health's Board of Trustees has named Adam L. Aréchiga, PsyD, DrPH, to serve as dean of the School of Public Health, effective June 4, 2023.
Aréchiga's work has spanned over 15 years at Loma Linda University (LLU), formally serving as the associate dean for academic and student affairs at the School of Behavioral Health. 
He has provided extensive experience in psychology and public health for over a decade, working as a psychologist and director of clinical training for the Department of Psychology. 
Richard Hart, MD, DrPH, president of Loma Linda University Health, said Aréchiga has been a resource for the university, enhancing academics across the institution. 
"Dr. Aréchiga has been a major participant in numerous initiatives to improve academic efficiencies across campus, and I'm pleased to have him serve in this new role," Hart said. "His rich background in behavior change strategies, dealing with weight management, and other lifestyle issues complements the school's emphasis on health promotion throughout the community."  
Aréchiga has a longstanding history with LLU and is an alumnus of the School of Public Health. He began his studies for his Doctorate in Preventive Care in 1999 and graduated in 2006.