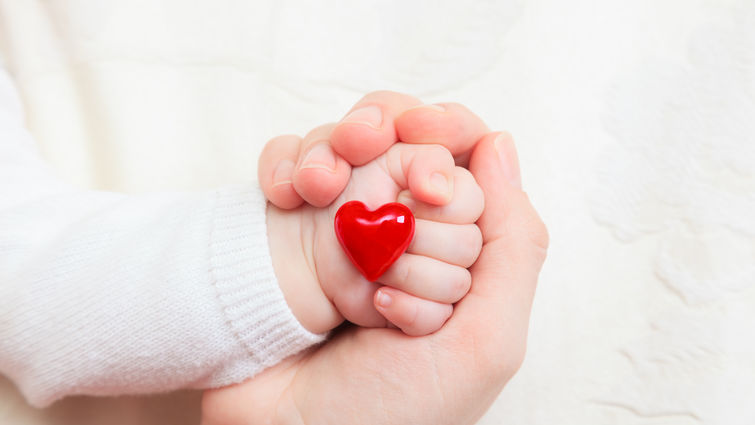 A long-running research program at Loma Linda University Health has led to a number of important discoveries in the fields of fetal development and maternal-fetal physiology.
More than four decades ago, the late Lawrence D. Longo, MD, established the NIH Center for Perinatal Biology at Loma Linda University with support from the National Institutes of Health (NIH).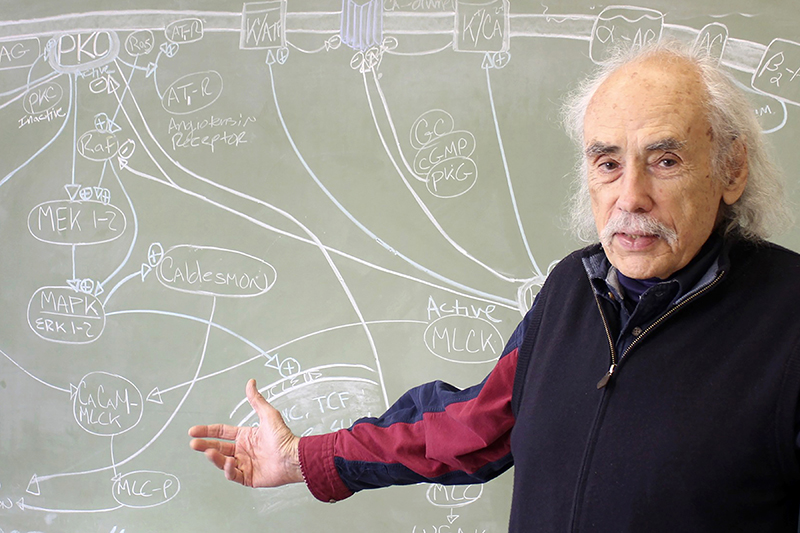 Over the years, Longo and the team of researchers he attracted to the center made many important discoveries in fetal development that lead to a better understanding of how maternal health habits influence the adult life of the developing fetus. One finding was that brain abnormalities can occur as a result of continuing hypoxia—oxygen deprivation—that results from living at high altitude or from maternal smoking during pregnancy.
The studies identified a number of cellular markers for hypoxia and traced the role of hypoxia-ischemia, or partial oxygen deficiency, on the developing brain. As a result of his expertise, Longo was asked to write the section on the effects of maternal smoking for the Surgeon General's Report on Smoking and Health.
All of this is to improve care for mothers and children, that's the bottom line. Lawrence D. Longo, MD
Longo and his team discovered mountains of information of great importance to the fields of developmental biology and physiology, maternal-fetal medicine, and obstetrics-gynecology. One of the center's scientists, William J. Pearce, PhD, contributed a chapter on fetal cerebral circulation to a 240-page volume celebrating the center's 40th anniversary. The book—Advances in Fetal and Neonatal Physiology—was edited by Lubo Zhang, PhD, center director, and Charles A. Ducsay, PhD, professor of physiology, and published by Springer in 2014. 
After Longo passed away on January 5, 2016, at the age of 89, the center was renamed the Lawrence D. Longo, MD, Center for Perinatal Biology.