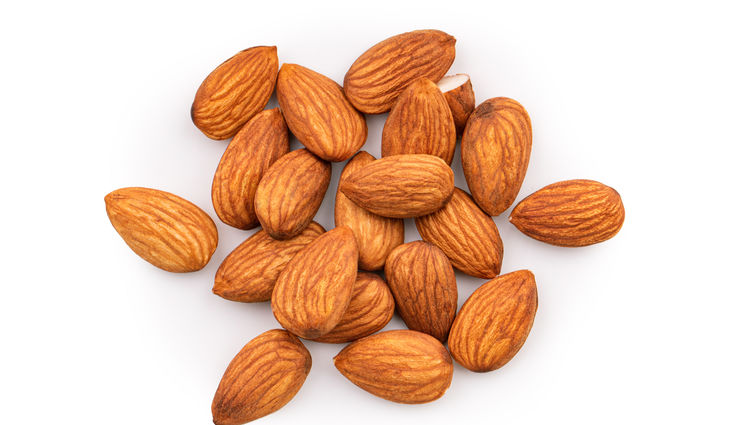 The Loma Linda University Nutrition Research Center is seeking men ages 40 to 65 to participate in a study that will examine if consuming almonds enhances immunity and reduces the risk of upper respiratory tract infections in overweight middle-aged men.
The study is set to begin in September and last for seven months.
"Recent evidence suggests that minimally processed plant foods, such as almonds, may provide a wide range of immune enhancing nutrients and can be a useful strategy for individuals seeking to improve their immunity and body's defense mechanism against pathogens," said Joan Sabaté, MD, DrPH, professor of nutrition and epidemiology at Loma Linda University School of Public Health and the study's principal investigator.
The research will also support the NRC's understanding if almonds make the flu vaccine more effective. More information about the study can be found at go.llu.edu/almondstudy, almondstudy@llu.edu, or by calling 909-558-8382.