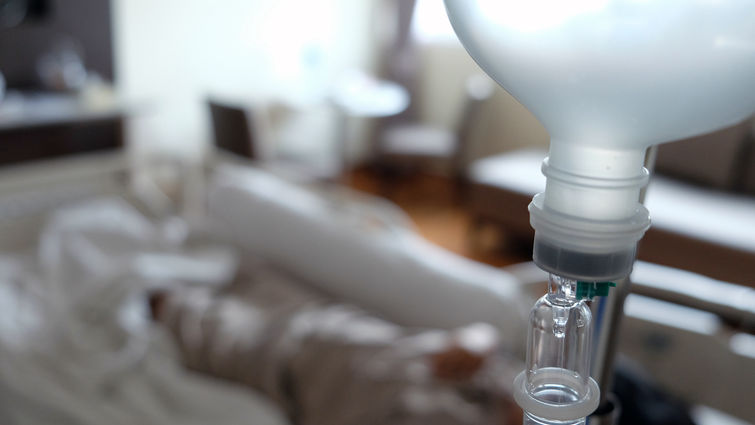 An international panel of authors suggests that prolonging the infusion period of beta-lactam antibiotics can significantly benefit clinical outcomes, particularly for severely ill patients. This is one of the top recommendations to come out of what is now the first international consensus guideline on prolonged-infusion of beta-lactam antibiotics.
Prolonged-infusion of the subset of antibiotics can safely increase the time that drug concentrations remain above the minimum inhibitory concentration (MIC) to better eliminate deadly bacteria.
Authors hope their recommendations will be a factor in helping frontline healthcare workers and administrators make more informed choices on how to administer beta-lactam antibiotics based on available evidence.
The guideline, published in August, is the result of a multi-year review of more than 6,000 published articles.
Lisa Hong, PharmD, associate professor of pharmacy at Loma Linda University Health and lead author of the consensus document, said prolonged-infusion dosing regimens have previously been implemented worldwide but inconsistently.
"While more research is needed to answer whether benefits of prolonged-infusion depend on specific organisms, infection types, or special populations, it is important to note that there has been no signal of worse efficacy or safety outcomes with prolonged-infusion compared to short infusion," Hong said.
The committee made a total of 12 recommendations for pharmacokinetic and pharmacodynamic targets, therapeutic drug-monitoring considerations, and the use of prolonged infusion of beta-lactam therapy across various patient populations, including severely and non-severely ill patients, pediatric patients, and patients with obesity.
The group was composed of 17 multidisciplinary experts from the United States, Europe, and Australia. 
The group's guidelines have been endorsed by seven organizations around the world: American College of Clinical Pharmacy, British Society for Antimicrobial Chemotherapy, Cystic Fibrosis Foundation, European Society of Clinical Microbiology and Infectious Diseases, Infectious Diseases Society of America, Society of Critical Care Medicine, and Society of Infectious Diseases Pharmacists.
The consensus recommendations were published in Pharmacotherapy: The Journal of Human Pharmacology and Drug Therapy. Hong is the first woman to serve as lead author on a guideline published in this journal.
The authors also created a podcast episode about the study, available here.