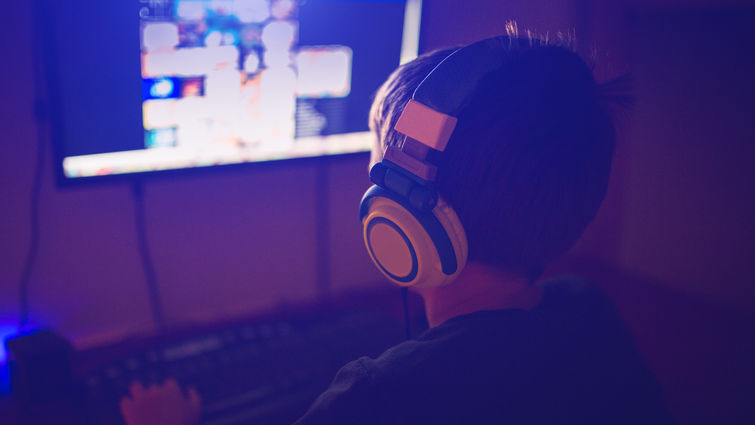 A study by Loma Linda University School of Behavioral Health researchers found that attention-deficit/hyperactivity disorder (ADHD) severity is associated with severity of video game addiction.
The study, "Video game addiction, ADHD symptomatology, and video game reinforcement," published June 6 in The American Journal of Drug and Alcohol Abuse, found that risk of addiction existed regardless of type of video game played or preferred most.
"This result is consistent with our hypothesis and with prior research, which suggests that people with greater ADHD symptom severity may be at greater risk for developing problematic playing habits," said Holly E. R. Morrell, PhD, associate professor in at Loma Linda University School of Behavioral Health and the study's principal investigator.
The study was released this month within days of obsessive video game playing being recognized as an international public health concern. The World Health Organization added "gaming disorder" in its International Classification of Diseases, 11th edition, released on June 18.
Morrell said previous research has estimated that up to 23 percent of people who play video games report symptoms of addiction, which can lead to negative effects on health, wellbeing, sleep, academics and socialization.
In the Loma Linda University study, the number of hours playing video games was associated with addiction severity. Age was not a factor. Also, males reported greater addiction severity than females. Morrell and her team tested nearly 3,000 video game players ages 18–57 for the study.
Morrell is an expert in the field of addiction. In May, she published a study in Cyberpsychology, Behavior, and Social Networking, in which she and her co-authors described some of the risks associated with video game addiction, such as physical and mental health problems, as well as problems with social and occupational functioning.