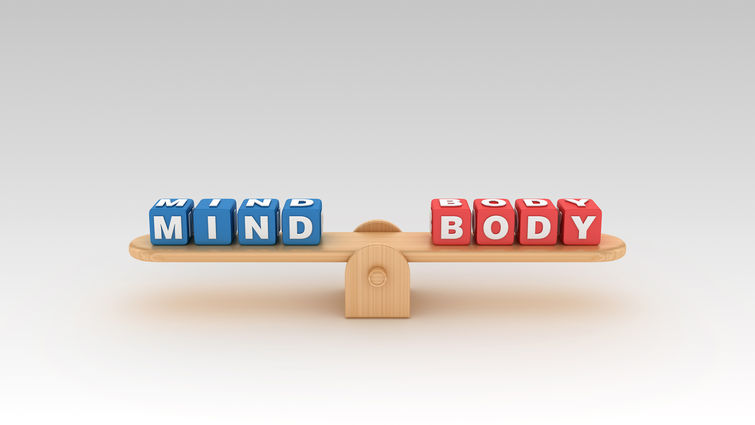 Integrating mental healthcare into the primary care of chronically ill patients improves patient outcomes and significantly reduces healthcare costs, according to a new study from Loma Linda University Health.
The study, titled "Evaluation of the Healthcare Cost Offsets of Mend: A Family Systems Mental Health Integration Approach," published in Family Process, found that healthcare costs may be reduced by an estimated 34.3% each year using an integrated mental and physical healthcare approach.
The study, while focusing on chronically ill patients, presented similar findings with other studies over the past decade that have highlighted the benefits for a variety of patient populations when a behavioral health professional is integrated into the primary care team.
Brian J. Distelberg, PhD, MA, the study's principal investigator, said study the reiterates the need for mental health providers to be integrated into the primary care team. "Even though behavioral health is a branch of medicine, it's often treated separately. Now people are starting to see the importance of behavioral health working side-by-side with the rest of medicine," he said.
About 70-75% of mental health services are being delivered in the primary care setting, according to the CDC. "Experts who are specific to behavioral healthcare aren't the ones providing the care needed," Distelberg said. "Integrating behavioral health into primary care, and the hospital system as a whole, has been shown to be best for patient outcomes."
Distelberg said health systems have sometimes been reluctant to integrate mental health into primary care because of the initial cost and adjustment of work flows. However, once integrated, patients will experience significantly improved outcomes and costs will be significantly reduced, he said.
Distelberg and the team at Loma Linda University Behavioral Health assessed the total healthcare costs of 107 adult patients over a 12-month period before and after the intervention, finding that there were better outcomes with less cost over time. 
The study's patient population was composed of patients in Loma Linda University Behavioral Health's MEND program, which offers behavioral healthcare to those also battling a physical health condition, such as kidney disease, cancer or other chronic conditions. 
"We hope to see this type of integrated approach — and the increased patient benefit and cost savings to health systems — catch on more widely," Distelberg said.
To learn more about MEND, watch Brian Distelberg's Facebook Live segment, "The Unexpected Connection Between Physical Health, Mental Health and Stress."
If you, or someone you know is struggling with a mental health issue related to a chronic illness, make sure they know about the MEND program. Visit llubmc.org/mend to learn more.