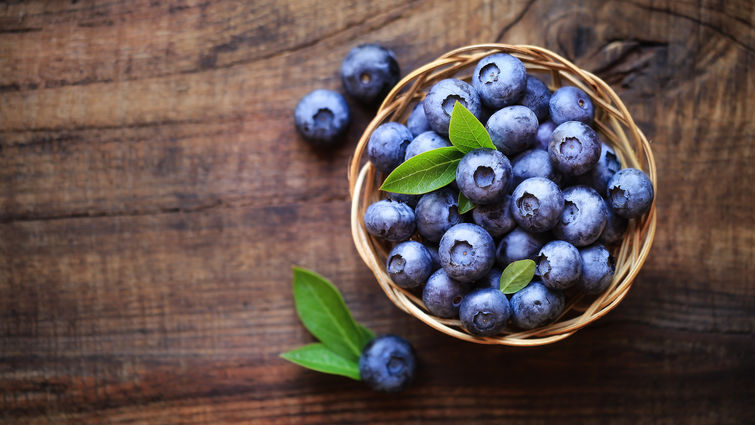 Researchers at Loma Linda University School of Public Health are seeking volunteers to participate in a study that will examine the effect of regular blueberry consumption on immunity from colds and upper respiratory tract infections.
Ideal participants in this study should be men and post-menopausal women aged 50-70 years, be able to commute to Loma Linda University, be willing to get vaccinated for flu, and should not be taking any medication or supplements that could affect immunity.
Those who will not be able to participate in the study include those with known intolerance or allergy to berries in general, uncontrolled chronic disease/psychiatric illness, immune system insufficiency or disease, as well as people who use medication or supplements that can interfere with immune functions, or have already received Flu vaccine for the 2022 fall season and/or a covid booster in the past three months.
To be a part of this study or to receive additional clarification, please visit go.llu.edu/blueberrystudy or contact the researchers at 909-558-8382 or blueberrystudy@llu.edu.