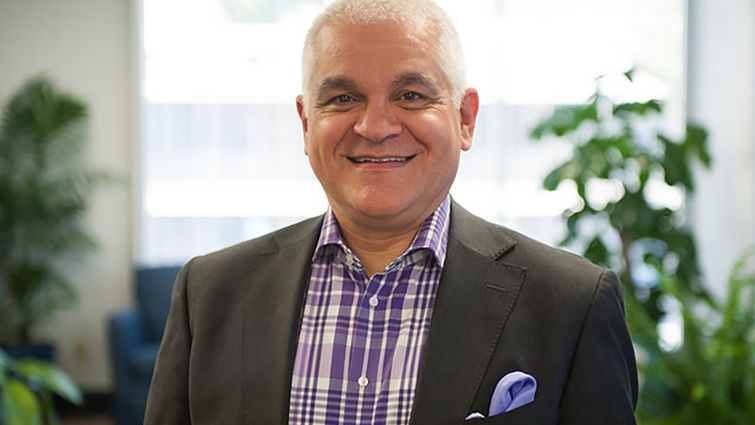 The board of directors of Loma Linda University Health recently designated Michael Samardzija, PhD, JD, associate vice president of research affairs, as institutional official for research.
The title conveys responsibility for several functions. Samardzija is the primary signatory on all grants, research-related contracts, clinical trial contracts, intellectual property documents, and official correspondence with government agencies, external sponsors and oversight agencies. In addition, he appoints members of research compliance committees such as the institutional animal care and use committee, the institutional review board, and the institutional biosafety committee.  
Samardzija — who assumed his new responsibilities this year, replacing Anthony Zuccarelli, PhD, who retired — is an intellectual property attorney with more than 28 years of experience in the life sciences and clean technology sectors, equally divided at 14 years each as a research scientist and attorney.
The new designation means people looking for information about any aspect of research at Loma Linda University Health should contact Samardzija. "It's really simple. If you need assistance with anything related to human or animal research, contact me," he said. Samardzija may be reached by phone at 909-651-5920 or by email at msamardzija@llu.edu.