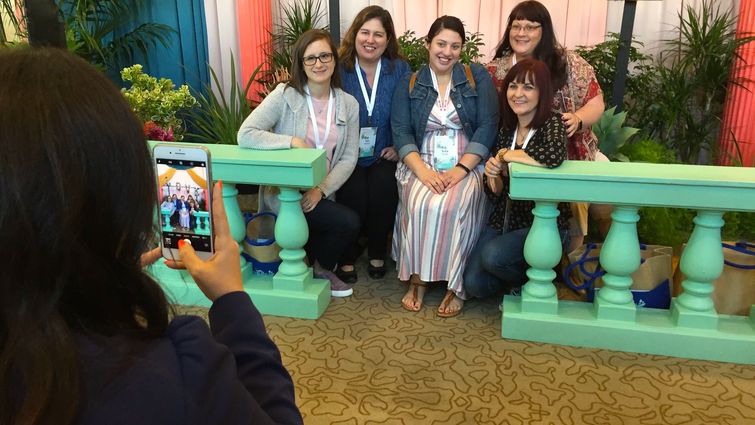 Loma Linda University Health's 11th annual Women's Conference welcomed over 800 Southern California Women to the Riverside Convention Center on Friday, May 3. Attendees were treated with health and wellness information and tips to "Live, Love, Shine," while learning the latest in women's health and finding encouragement for personal growth. This conference was designed to inspire every woman to find what makes her shine in health and life.
The conference offered health screenings and exhibits to guide attendees on their journey to health, as well as fun and interactive experiences and speakers to motivate women to take action toward their health.
Click through the photos to experience Loma Linda University Health's signature women's health event.
For more information on women's health services, visit the website.