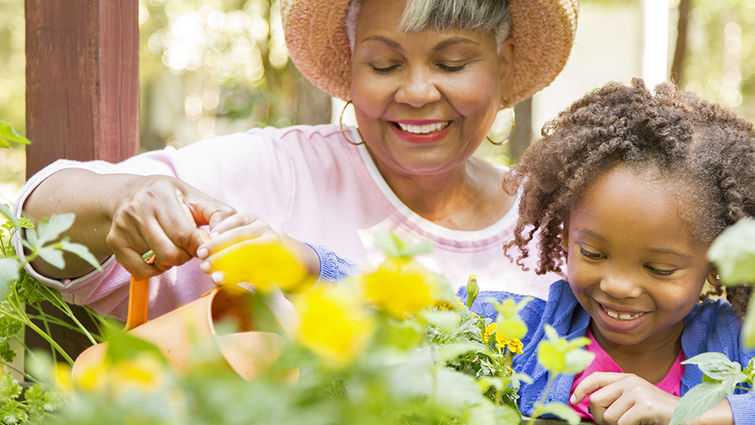 "I'm going to go to Disneyland!" is the answer of many a prizewinner when asked what they plan to do with their winnings.
A similar question can be asked for patients who undergo transcatheter aortic valve replacement (TAVR) at Loma Linda University Heath. This minimally invasive procedure gives new life to patients with aortic stenosis, a heart valve disease that narrows that aortic valve, preventing the flow of enough blood to the body. Shortness of breath is the primary symptom. 
With the improvement in shortness of breath following the procedure, patients can get back to doing things they love. 
Here are some dreams patients have been able to fulfill after treatment with TAVR at Loma Linda University Health:
Ride a motorcycle again. 
Visit family in the Philippines.
Move to Germany.
Return to extreme mountain biking.
Get back on the ballroom floor for dancing.
For some, it's as simple as this: being able to walk out of the hospital on their own.
Experts at Loma Linda University International Heart Institute have been performing TAVR since 2013, and the organization completed its 300th procedure on June 18, 2018.
Additionally, the institute performed its first procedure on May 24 of a new, more complex method of delivering the TAVR valve — via transcaval (or caval-aortic) access — for patients with anatomical differences that make the typical procedure unfeasible. 
TAVR is currently approved by the FDA for aortic stenosis patients classified as high or intermediate risk for open heart surgery.
About International Heart Institute and TAVR
For more than 50 years, the International Heart Institute has served as a trusted provider of heart and vascular care in the region. It offers services in adult cardiology, pediatric cardiology, cardiothoracic surgery, vascular surgery and cardiopulmonary rehabilitation. 
Learn more about TAVR on the International Heart Institute's TAVR webpage or call 909-558-7717.
For general information about heart and vascular services, visit the International Heart Institute's website or call 1-800-INTL-HEART (468-5432).