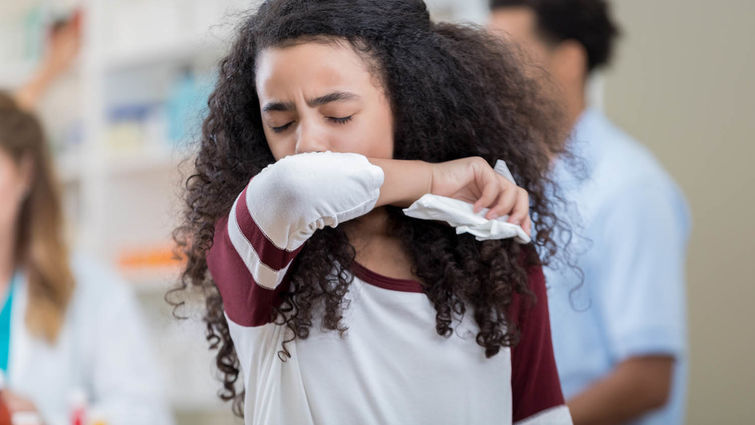 Loma Linda University Health is implementing new visitor limitations within the hospital due to the high volume and severity of flu cases being seen this season. While these temporary policies may cause inconveniences, our goal is the overall health and well-being of our patients, visitors and hospital staff.
Effective immediately, visitors must be 18 years of age or older, and must not be showing any evidence of influenza symptoms, including fever, chills, cough, sore throat, runny nose, body aches or headache.
We continue to monitor flu activity levels inside the hospital and in the surrounding community. These visitor restrictions will remain in place as long as necessary while influenza is widespread in our area. The intensity of this flu season requires us to carefully limit all patients' exposure to the influenza virus.
We thank you for all you are doing for our patients during this particularly challenging time.
Click here for more information about prevention of the flu, and for tips on when you should go to the Emergency Room.