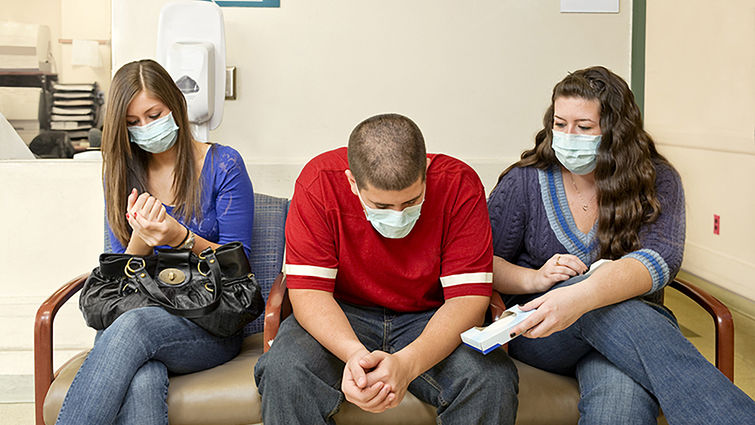 Loma Linda University Medical Center will restrict visitor access starting December 17 in order to limit all patient, staff and visitor exposure to the influenza virus.
This change is due to the severity of last year's flu cases and the recent spike in flu cases within San Bernardino County. The restriction will remain in place as long as needed while influenza is widespread in our area. While this temporary policy may cause inconveniences, our goal is the overall health and well-being of our patients, visitors and hospital staff.
Beginning December 17, visitors must be 18 years of age or older and must not be exhibiting any evidence of influenza symptoms — including fever, chills, cough, sore throat, runny nose, body aches or headache.
We thank you for all you are doing for our patients. Click here for more information about everyday steps to protect your health.