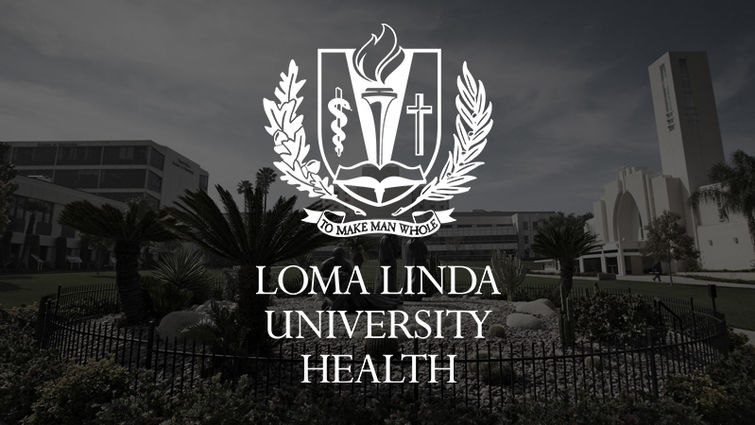 A man who dedicated his entire career to making life better for mothers and babies has left his post at Loma Linda University School of Medicine (LLUSM) for the last time.
Lawrence D. Longo. MD, founder and director emeritus of the Center for Perinatal Biology, Bernard D. Briggs Distinguished Professor of Physiology, and professor of obstetrics and gynecology at LLUSM, passed away on Tuesday, January 5, after a brief hospitalization. He was 89.
Widely known as an influential leader in the fields of developmental biology and physiology, maternal-fetal medicine, and obstetrics/gynecology, Dr. Longo was internationally famous for the breadth of his research, for authoring or co-authoring 20 books and more than 350 articles in scientific publications, and mentoring thousands of students, many of whom became leading practitioners.
Born October 11, 1926, in Los Angeles, the budding researcher attended Pacific Union College (PUC) in Angwin, California. While there, he met and fell in love with fellow student Betty Jeanne Mundall. The couple married September 9, 1948, in Glendale, California.
After graduating from PUC in 1949, Dr. Longo enrolled in the College of Medical Evangelists, as LLUSM was then known. When he graduated with the MD degree in 1954, he took an internship and residency at Los Angeles County Hospital followed by a fellowship at University of California at Los Angeles (UCLA).
From 1959 to 1962, Dr. Longo served a stint of mission service for the Seventh-day Adventist Church in Ile Ife, Nigeria. Upon returning to the United States, he was convinced he could make his best contribution in the context of academic medicine rather than patient care.
With that in mind, he accepted a position as assistant professor of obstetrics and gynecology at UCLA in 1962. In 1964, he transferred to University of Pennsylvania to serve as assistant professor.
In 1968, Dr. Longo joined the LLUSM faculty. Five years later, the National Institutes of Health (NIH) approved his request to establish the Center for Perinatal Biology at LLUSM. The center rose to international prominence as Dr. Longo and his colleagues conducted groundbreaking research and published their findings.
Dr. Longo maintained a deep faith in God. In a March 2012 interview, he reminisced about the sense of wonder he felt while exploring the intricate systems that sustain human life.
"All of life is so complex with multiple, multiple layers of complexity," he reflected. "There has to be some kind of celestial design committee."
Dr. Longo's humility came sharply into focus in February 2013 during the 40th Anniversary Celebration and Symposium of the Center for Perinatal Biology. After dozens of international luminaries expressed their profound gratitude for his influence in their lives, he deflected the spotlight away from himself.
"That's what I see it as," Dr. Longo said about the center's remarkable accomplishments, "just four decades of work—nothing to do with me, really."
"Highly respected by his national and international peers, millions of dollars in grant funding, an extraordinary mentor, and an admired humility have made Dr. Longo the most influential basic science researcher—and one of the Top 10 most important individuals—in our university's 110-year history," said Roger Hadley, MD, LLUSM dean. "It was unequivocally clear to anyone who knew him that he had a deep passion to make this world a better place."
"Dr. Longo truly was a larger-than-life figure in the scientific careers and inspirational to so many young investigators, many of whom are leaders in their fields," said Lubo Zhang, PhD, professor of Physiology and Pharmacology and director of the Center for Perinatal Biology. "His life was an extraordinary example of dedication and perseverance."
Dr. Longo is survived by his wife, Betty Jeanne, children: Celeste de Tessan, Anthony Longo, Elisabeth Longo and Camilla Mohn; and grandchildren: Giovanni Longo, Nicolai Longo, Alexandria Longo and Marisa Mohn.
Among the tributes and reflections given at the memorial service January 23 was David J. Baylink, who eloquently spoke of Dr. Longo's life as "a marvelous legacy."