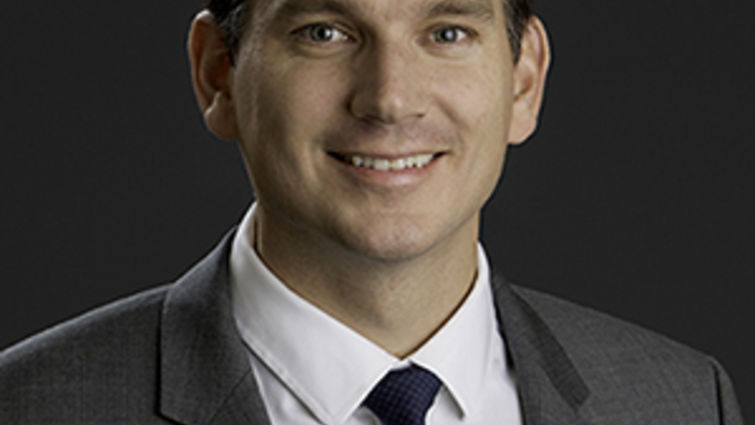 Kerry Heinrich, JD, executive vice president of hospital affairs, Loma Linda University Health, announced this week that Peter Baker, JD, MBA, has been appointed administrator of Loma Linda University Medical Center – Murrieta. 
Baker takes on this role after serving since 2013 as vice president of business development for Loma Linda University Health and then as vice president of operations for the Murrieta hospital since July 2016. Additionally, Baker was associate vice president at Murrieta from 2010 to 2012. During that time, he was responsible for the development, licensure and operations for the hospital's outpatient and ancillary services. 
"Throughout his career, Peter has been recognized for his expertise as a health care executive," says Heinrich. "He brings strengths in business development, operations, strategic planning, marketing and physician relations to his new position at Murrieta. All who work with Peter know him to be an excellent communicator and an outstanding organizer. His knowledge and experience will be vital as we continue our purpose of providing advanced, innovative health care to the Murrieta community."
Previous to his work at Loma Linda University Health, Baker's career included service in business development at White Memorial Medical Center and Glendale Adventist Medical Center. His educational background includes a law degree from Golden Gate University School of Law, an MBA from Golden Gate University School of Business and a bachelor's of business administration from Pacific Union College.
Baker has a strong commitment to furthering the mission and ministry of Loma Linda University Health, Heinrich notes.