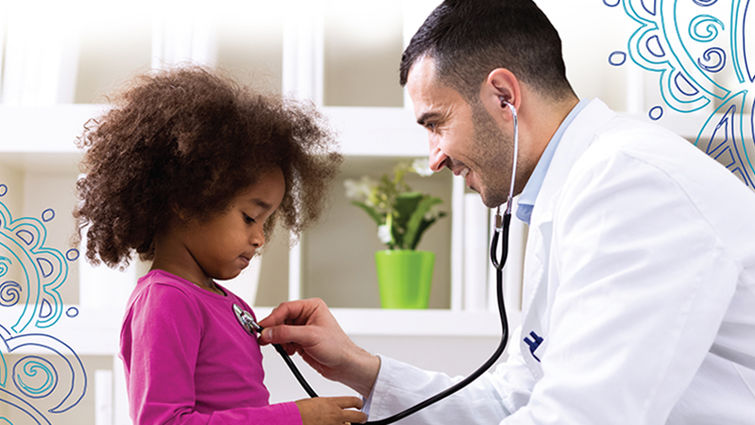 The new Pediatric Express Care service at Loma Linda University Health, which opened May 15, offers walk-in, non-emergency treatment for sick children on weekday evenings and Sundays.
The clinic's hours are 4–8 p.m. Mondays through Fridays and 8:30 a.m.–3 p.m. on Sundays. It is closed Saturdays and holidays.
The clinic offers a walk-in option for parents during non-business hours other than Urgent Care or the Emergency Department.
On the clinic's first day, the staff treated nine children in just three hours.
"We help parents get the quality care their sick children need as efficiently as possible," said Joy Iwakoshi, administrator of the Department of Pediatrics.
To learn more or hear about insurances accepted, call 909-558-2828.
The clinic is located at 25845 Barton Rd. in Loma Linda.