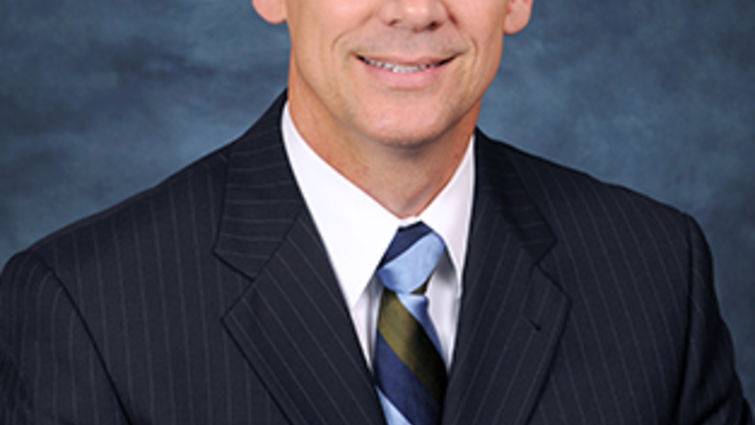 Loma Linda University Health welcomed a new administrator June 19. Darryl VandenBosch, CPA, is now vice president for adult hospital services at Loma Linda University Medical Center.                   
VandenBosch came from Dignity Health, where he was president of St. Bernardine Medical Center in San Bernardino. The Southern California native has lived and worked in the Inland Empire for more than 25 years.
During his 18-year tenure at Dignity Health, VandenBosch also served as St. Bernardine's vice president/CFO, CFO for Community Hospital of San Bernardino, and vice president/CFO for Dignity Health hospitals in Southern California. He also has additional CFO experience in multiple other Southern California hospital facilities.
VandenBosch graduated magna cum laude from Biola University with his bachelor's degree in business and accounting, and he is a certified public accountant. He and his wife, Kimberly, live in Redlands with their three young daughters.
"Darryl's leadership experience in hospital administration and finance will be a great asset to our operations," said Lyndon Edwards, MBA, MHS, senior vice president of adult hospital services. "Please join me in welcoming and supporting Darryl in his new role at Loma Linda University Health."