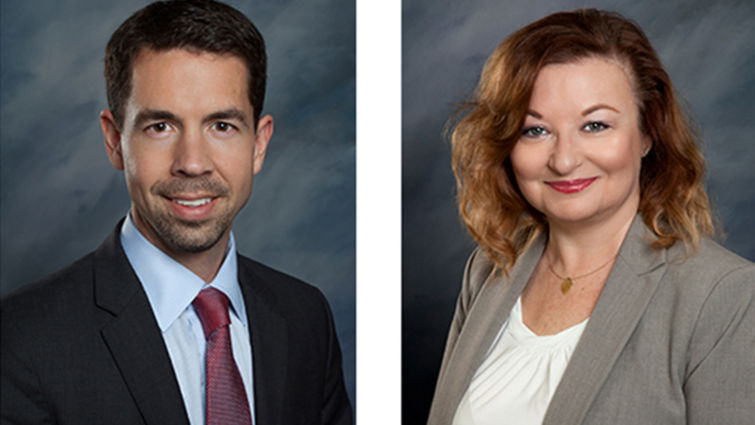 Loma Linda University Health is now meeting a medical need in neighboring Nevada.
The state of Nevada does not currently have a liver transplant program, according to Juan Ramirez Jr., director of referral and business development for the Loma Linda University Transplantation Institute. 
He said, "Many Loma Linda patients reside in Nevada and drive to Loma Linda for their regular clinic appointments, and we wanted to find a way to provide care to these patients in their own community."
LLU Transplantation Institute recently opened a satellite clinic in Las Vegas for comprehensive liver disease management to care for these patients.
The Transplantation Institute serves adult and pediatric patients not only from the Inland Empire and Southern California, but also Central California, Las Vegas and beyond. The institute performs heart, kidney, liver and pancreas transplants.
The Las Vegas liver clinic opened its doors in February, allowing patients the opportunity to see their hepatology care team in their own community, ultimately decreasing the number of trips they make to Loma Linda.
General hepatology care, such as treatment of viral hepatitis, cirrhosis and hepatocellular carcinoma, is offered in addition to serving liver transplant patients. Patients who may need a liver transplant will still make periodic visits to Loma Linda, including for the operation itself.
The 2,182-square-foot clinic offers five exam rooms and is staffed five days a week, by nurse practitioner Inna Goldvarg, APRN, who brings years of experience in hepatology care. Michael Volk, MD, medical director for liver care at LLU Transplantation Institute, supervises the clinic and cares for patients weekly via videoconference and monthly in person.
Located at 2020 Goldring Ave., Suite 506, Las Vegas, the clinic can be called at 702-823-0004.