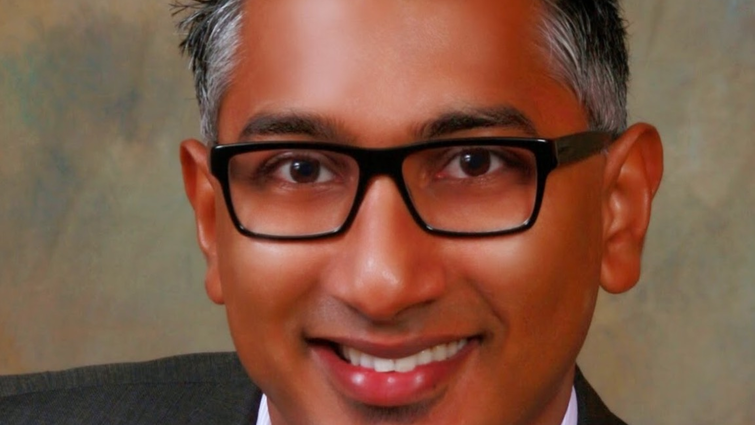 Kamal R. Woods, MD, FAANS, has been recognized by Continental Who's Who among Pinnacle Professionals in the field of Healthcare. A board-certified neurosurgeon and minimally invasive spine surgeon, Woods is director of the Comprehensive Spine Center at Loma Linda University Medical Center-Murrieta.
After earning his medical degree from Loma Linda University School of Medicine, Woods went on to complete his neurosurgery residency at Loma Linda. He also completed an enfolded fellowship in complex spine at Cedars-Sinai Medical Center.
Woods has a singular interest in reformative healthcare.  He is deeply driven to help redefine the way healthcare is delivered.  "As our society evolves, new opportunities and challenges arise in health care.  We need to anticipate these change and seek to be simply better."
In practice for five years, Woods has become a global leader in spine care.  He trains surgeons around the world on new, innovative spine procedures. Woods is considered an expert on the oblique lateral interbody fusion (OLIF) procedure.  He is involved in an international study looking at this new procedure which holds promise to make a significant impact on the field.
"Through my on-going research, I seek to find new ways to advance the quality of care offered to my patients," Woods said. "Each patient deserves the best! I am sincerely committed to providing caring, comprehensive care to each and every patient."
Woods has received a number of awards for his commitment to excellence and for the high level of care he has rendered to thousands of patients. He was recently recognized as one of "America's Most Honored Professionals" in health care. He was also voted as a "Top 10" neurosurgeon in his region.