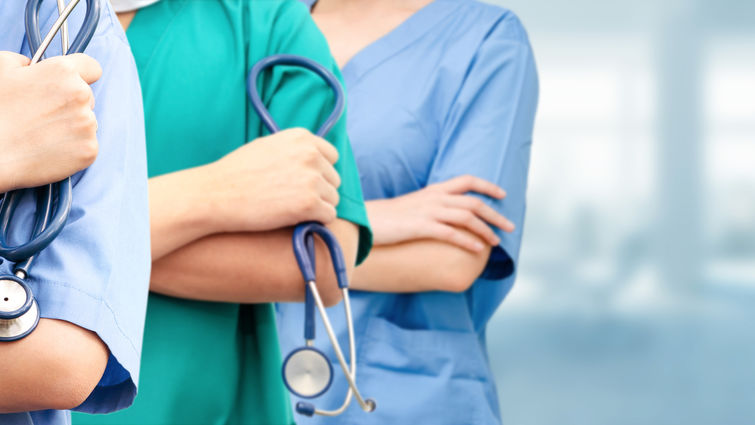 Loma Linda University Children's Hospital has applied to the American Nurses Credentialing Center (ANCC) for the prestigious designation of Magnet. Magnet designation recognizes excellence in nursing services.
The ANCC appraisers will be surveying Children's Hospital May 12 – 14.
The Medical Center and Children's Hospital submitted separate Magnet applications last June. Most hospitals seeking Magnet status spend 5 – 7 years doing so, but the Children's Hospital application is expected to be complete within a mere 18 months.
Completing the journey to Magnet means the (ANCC) has granted a hospital the ultimate validation of nursing excellence. Obtaining this recognition signifies the following:
-        Outstanding quality patient care
-        Patient and nurse satisfaction
-        Evidence-based practice and research
-        Interdisciplinary collaboration
Patients, family members, staff, and interested parties who would like to provide comments are encouraged to do so. Anyone may send comments via e-mail and direct mail. All comments received by phone must be followed up in writing to the Magnet Program Office:
American Nurses Credentialing Center (ANCC)
Magnet Recognition Program Office
8515 Georgia Ave., Suite 400
Silver Spring, MD  20910-3492
Comments must be received by the Magnet Program Office by May 2, 2020.