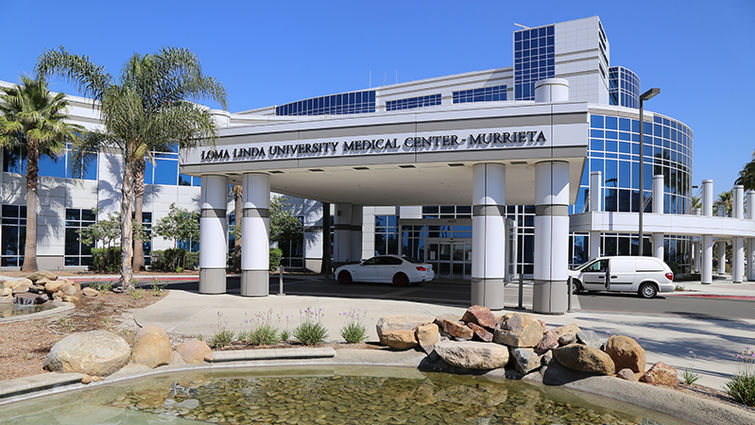 For the second consecutive year, Loma Linda University Medical Center–Murrieta is among the hospitals nationwide to be included in Hospital and Health Care Magazine's 2016 Most Wired list.
The list was released in the July 2016 issue. According to the magazine's website, www.hhnmag.com/mostwired, "The annual Most Wired survey is designed to measure the level of IT adoption in U.S. hospitals and health systems, and serve as a tool for hospital and health leadership [sic] to map their IT strategic plans."
The website goes on to explain that Health Forum, an American Hospital Association company, oversees the collection and analysis of Most Wired data, developing industry IT benchmarks based on data practices for operational, financial, and clinical performance in health care delivery systems.
The 2016 list includes hospitals and health care systems "that are ramping up their efforts to stop hackers, and are also working to boost their capabilities in telehealth and population health." To be considered for the annual list, U.S. hospitals and health systems undergo an extensive screening process that includes an 18-page questionnaire.
Peter Baker, vice president for operations at LLUMC–Murrieta, says, "It is an honor to be recognized as one of the Most Wired Hospitals. We are constantly striving to ensure our patients access to the most current technology for their treatment." He adds, "We believe that the best technology often leads to quicker results and better outcomes for patients and their families."
He concludes, "We are excited to continue our pursuit of the highest standards of care for our community."