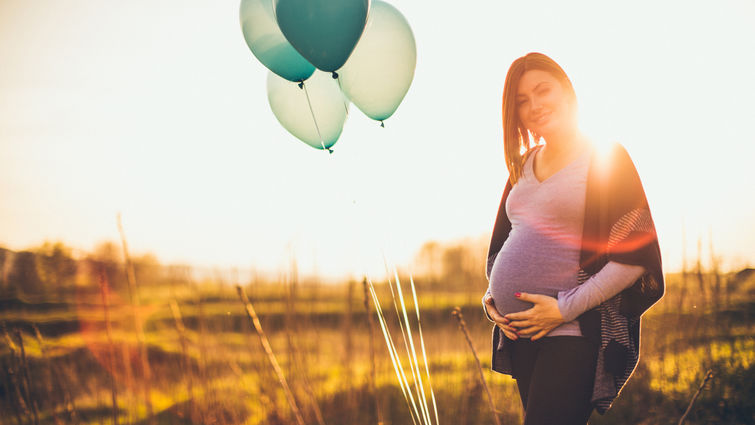 Loma Linda University Medical Center (LLUMC) – Murrieta is pleased to introduce its new OB Hospitalist program to the Southwest Riverside region, offering 24/7 board-certified OB/GYN physicians for more robust patient care. 
The OB Hospitalist program provides expectant mothers with immediate access to emergency and surgical assistance by an in-house physician regardless of time, location, or circumstance. OB Hospitalists serve as dedicated physicians for patients solely coming to a hospital. They are the first to evaluate and provide tailored care to patients, including delivery, emergency care or surgery. 
"We have created an environment that our patients have come to expect and enjoy a higher level of care," said Rene Tovar, executive director of speciality care services at LLUMC – Murrieta. "Our priority is to take care of the patient first and ensure their needs are met during the most critical times."
In years past, the standard process across healthcare institutions was for a certified OB/GYN nurse to evaluate a patient upon arrival, said Jennifer Ross, RN, manager of perinatal services at LLUMC – Murrieta. "Now, we have an in-house physician available to make the first connection and work alongside local community physicians."
Ross collaborated with community physicians, along with Murrieta's leadership team earlier this year to bring the highly anticipated program to the region. 
LLUMC – Murrieta currently offers an expansive selection of perinatal services, including calming birthing suites, skin-to-skin bonding program, lactation services and support groups. 
In addition to its comprehensive perinatal department, LLUMC – Murrieta has also been recognized for its commitment to delivering outstanding customer satisfaction. According to Tovar, in the third quarter of 2017, the organization ranked in the 99thpercentile of patient satisfaction via NRC Health. 
"Our commitment to our patients continues to grow stronger each day," Tovar said. "We will never be satisfied until we can provide an experience beyond complimentary to their needs." 
For more information or to reserve a maternity tour, visit murrieta.lomalindahealth.org.