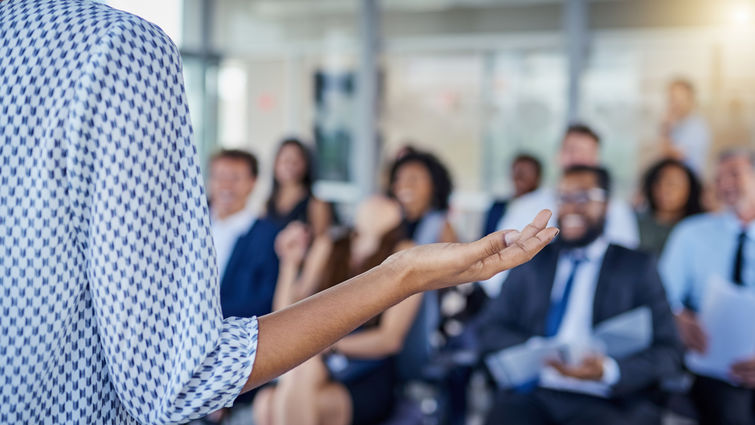 Loma Linda University Health will hold a variety of public, open-enrollment seminars to provide information on all 2019 Medicare plans available for and its many doctors to serve as Medicare primary care physicians.
The free seminars began Oct. 9 and will occur on select dates through Dec. 2. Seminars will be held in six major service areas in the Inland Empire.
Presentations will cover plans available at Loma Linda University Health, including Medicare Parts A, B, C and D.
Additionally, attendees will learn:
• Benefits of Medicare Advantage plans accepted by Loma Linda University Health doctors
• All Medicare options (including Supplements, Advantage)
Seminars available for the remainder of the 2018 year — including dates, times and locations — are below. No appointments necessary.
Beaumont
Loma Linda University Health-Beaumont-Banning
81 South Highland Springs Ave, Beaumont, CA
Date
Friday, October 26
Monday, November 5
Monday, November 12
Time
10:00 am
10:00 am
6:00 pm
Banning-Beaumont Elks Lodge
1465 E 6th St, Beaumont, CA 92223
Date
Wednesday, October 17
Friday, November 16
Thursday, November 29
Time
10:00 am
10:00 am
10:00 am
Highland Senior Center
3102 Highland Ave, Highland, CA 92346
---
Loma Linda
Loma Linda Community Center
25541 Barton Road, Loma Linda
Date
Monday, October 15
Sunday, October 21
Tuesday, October 23
Thursday, November 8
Wednesday, November 14
Tuesday, November 20
Sunday, December 2
Time
10:00 am
10:00 am
6:00 pm
10:00 am
6:00 pm
10:00 am
1:00 pm
Loma Linda University Drayson Center
25040 Stewart Street, Loma Linda
Call 866-296-0665 to set up a private consultation or for accommodation of persons with special needs. A representative will be present with information and applications. Medicare has neither reviewed nor endorsed this information.
Visit openenrollment.lluh.org for more information.