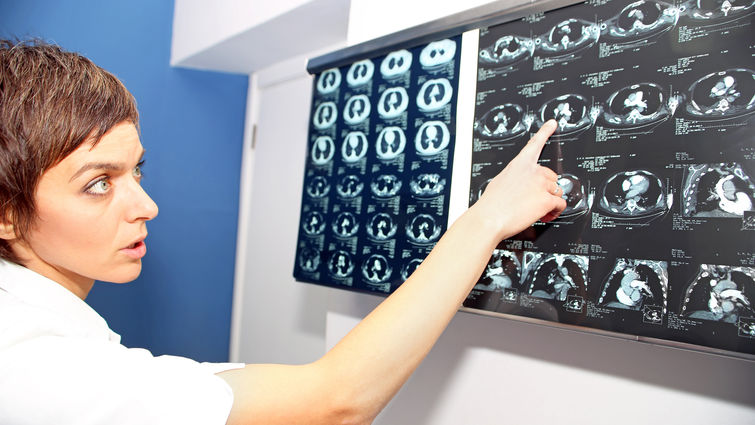 Loma Linda University Health has been awarded an accreditation in pulmonary hypertension as the result of a recent review by the Pulmonary Hypertension Association, making it the first, and currently the only, academic hospital in California with this award and one of only 12 accredited regional clinical programs across the nation.
Paresh C. Giri, MD, director for the Loma Linda University Health Pulmonary Hypertension Program, said pulmonary hypertension (PH) is high blood pressure in the lungs. He said PH is complex, has multiple underlying causes and can be easily misdiagnosed. It can also be underdiagnosed or diagnosed late. "The disease has no known cure, but there are multiple medications and therapies that can radically improve a patient's quality of life," he said. "We work tirelessly to walk this journey with our patients, providing comprehensive, state-of-the-art care."
To receive Pulmonary Hypertension Accreditation, a program must have both the infrastructure and experience to best manage the disease. Centers that earn Regional Clinical Program designation are recognized for their superior quality of care of patients with this life-threatening disease.
Giri said he has been treating Pulmonary Arterial Hypertension since coming to Loma Linda University Health in 2012, giving him the ability to accurately diagnose patients, earning the hospital the sought-after accreditation. 
"This accreditation reaffirms the fact that our program uses the most cutting-edge technology available, but still brings a personalized structure to the patients," Giri said.