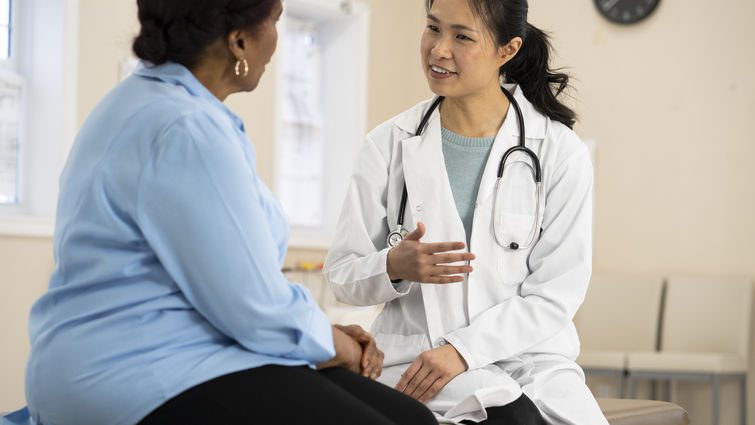 Loma Linda University Health was one of just 28 physician organizations statewide to receive the 2019 Excellence in Healthcare Award from the Integrated Healthcare Association (IHA) for top performance on clinical quality, patient experience and cost measures.
A key component of IHA's statewide Align. Measure. Perform. (AMP) program, the Excellence in Healthcare Award recognizes physician organizations that perform in the top 50% in all three major AMP areas: clinical quality, patient experience and total cost of care. 
Of the nearly 200 physician organizations statewide participating in the Align. Measure. Perform. program, fewer than 1 in 6 attained Excellence in Healthcare Award performance standards for 2019, based on AMP results for measurement year 2018. The award was presented Oct. 30 at IHA's Annual Stakeholder Meeting.
"We are extremely pleased to receive this external recognition of our institution's accomplishments and extend our congratulations and appreciation to the entire Loma Linda University Health managed care and quality management teams," said Richard Peverini, MD, president of the Loma Linda University Faculty Medical Group (LLUFMG). 
"Improving healthcare quality and making sure patients have a good care experience requires an entire team, and we couldn't have done it without the dedicated engagement of our providers and clinical support staff, " added Todd Martell, MD, LLUFMG's vice president for Quality and Managed Care.
IHA President and CEO Jeff Rideout, MD, commended the top performers, saying, "IHA is proud to recognize physician organizations that are truly leading the way to high-quality, affordable, patient-centered care."