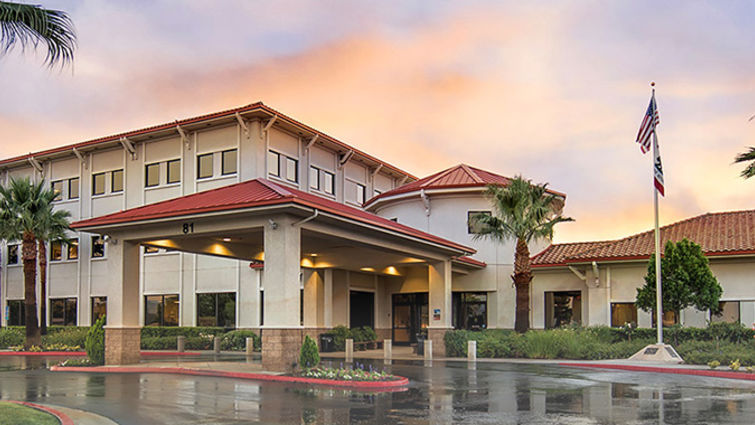 A significant increase in the health care services provided locally to residents in Banning, Beaumont, and surrounding communities is underway, according to an announcement from Loma Linda University Health.
Highland Springs Medical Plaza will be renamed Loma Linda University Health – Beaumont-Banning on October 1. Loma Linda University Health has been offering primary and specialty care at the Highland Springs facility since 2009.
"While Loma Linda University Health – Beaumont-Banning may be a new name, our commitment to those living and working in this area is the same — to offer world-class, whole person care right in their community," said Kerry Heinrich, JD, Loma Linda University Medical Center's chief executive officer.
Area residents will see a significant expansion of primary care services. Construction of a new primary care suite is nearing completion and is scheduled to open in mid-November. Initially, three primary care physicians will provide services, with plans underway to have as many as eight full-time physicians on site in the future.
The expanded primary care suite will enhance the current services Loma Linda University Health provides in the medical plaza, including advanced imaging, an outpatient surgery center, and an infusion center. Primary care physicians will also help patients gain access to the entire Loma Linda University Health system, including the Level 1 Trauma Center and the Children's Hospital's advanced Neonatal Intensive Care Unit.
An urgent care center, offering walk-in care to community residents 365 days per year, will remain at the location. Beaver Medical Clinic, the current provider of the service, will continue to operate the center while an orderly transition of the service to Loma Linda University Health takes place.
Loma Linda University Health has launched a website sharing details on the many services available at the Loma Linda University Health – Beaumont-Banning location.