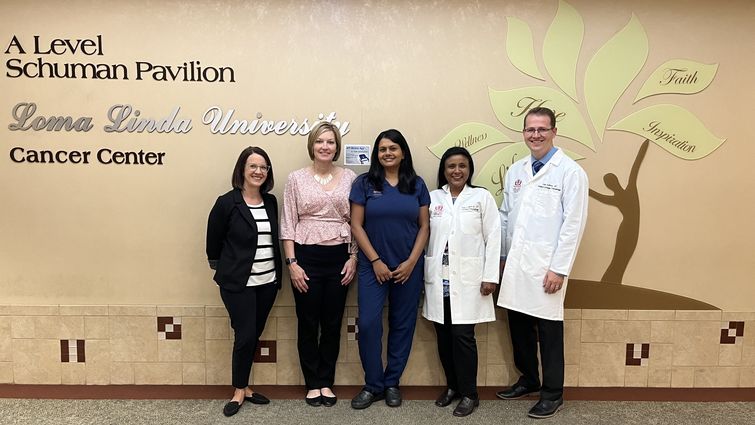 Loma Linda University Cancer Center recently launched a survivorship clinic, dedicating special care and multispecialty resources to meeting the needs of cancer survivors after treatment.
"A survivor is anyone who is living with cancer, and this clinic places special focus on providing continuity of care for those survivors who have completed their treatment or are in the maintenance phase of their treatment," says Joel Brothers, MD, a medical oncologist and director of the Cancer Center's Survivorship Clinic.
Advances in cancer prevention, detection, diagnosis, and treatment are allowing more people than ever before to live longer, fuller lives after a cancer diagnosis, according to the American Association for Cancer Research.
"As more and more people are living with and cured of their cancer, there is a tremendous need for focusing on survivorship care after treatment," Brothers says.
Survivors who have completed cancer treatment face several specific challenges, Brothers says, including but not limited to survivor guilt, long-term effects of treatment, and fear or anxiety of cancer returning.
Read: Tips to help cancer survivors manage their 'scanxiety'
"Surviving cancer can be a traumatic experience," he says. "We want to normalize the emotions that come with having lived through that experience, as well as provide practical ways for survivors to cope."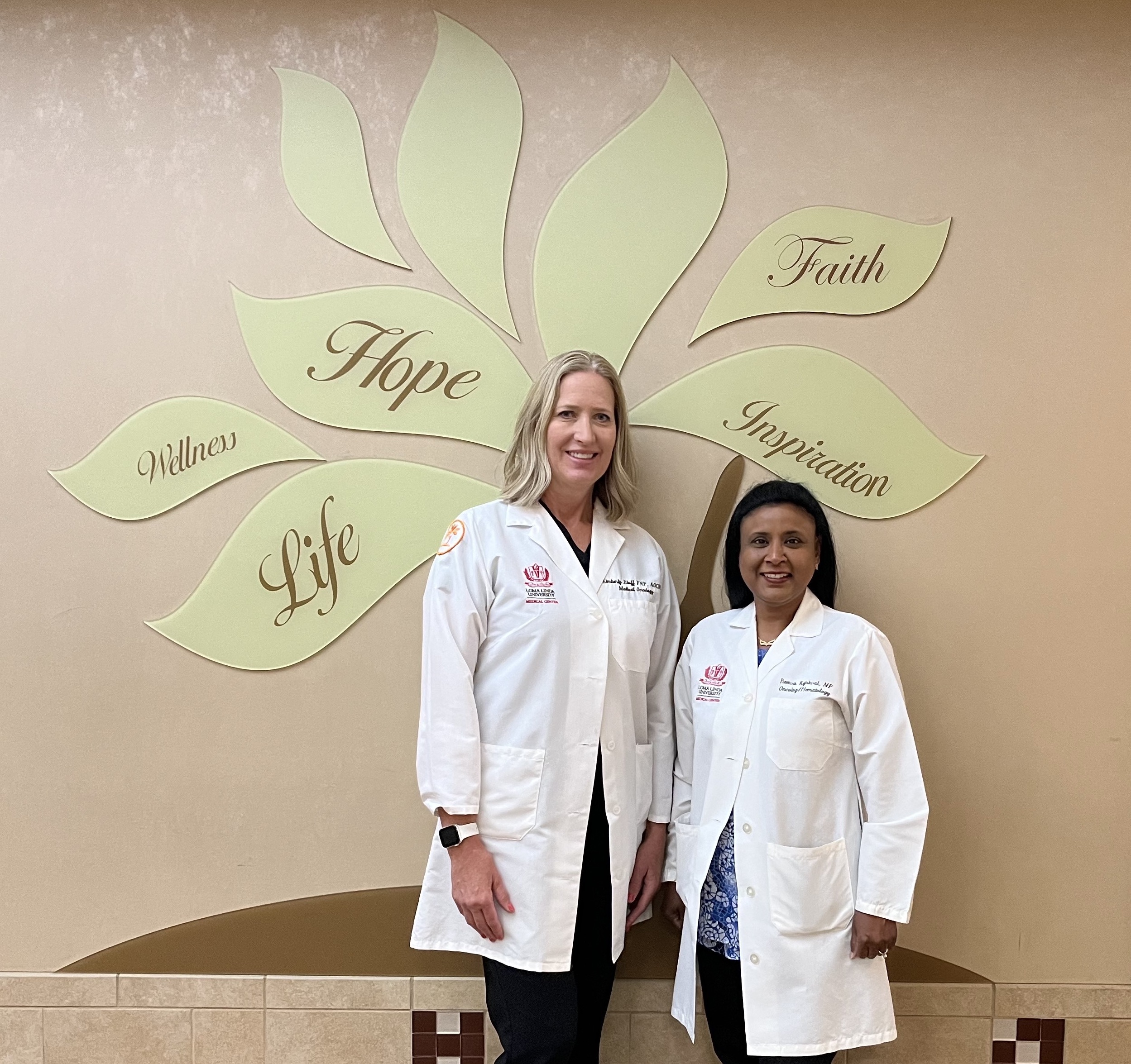 The clinic combines various disciplines to provide comprehensive, whole-person care for survivors. A healthy lifestyle plays a central role in cancer survivorship and overall quality of life, Brothers says, and the clinic empowers survivors by equipping them with the resources and support to take control of their health, including through nutrition, exercise, and smoking cessation. Depending on insurance, patients also have access to LLUMC's physical therapy services to help improve strength and function after cancer treatment.
Social services and counseling are also available to patients through the Survivorship Clinic. Additionally, the clinic is arranging a support group class featuring a series of guided educational talks on topics relevant to this phase of survivorship.
Read: Loma Linda University Health's integrative cancer, behavioral, mental health services enable whole-person care
"During cancer treatment, we are focused on curing cancer, and once that happens, the focus shifts to address long-term side effects of the disease and treatments," he says.
Nurse practitioners manage the Survivorship Clinic, which is currently active for two half-days weekly. Oncologists refer patients to the clinic once deemed appropriate to focus on those survivorship aspects of care. Kimberly Bluff, NP, says the program will also collaborate with patients' primary care providers to keep abreast of screening recommendations and the right timing for each patient. In addition, the team aims to expand the clinic over time, continuing to meet the physical, mental, and spiritual needs of a growing cancer survivor population.
---
At Loma Linda University Cancer Center, physicians are committed to providing patients with compassionate, comprehensive care that gives them the best opportunity to face and overcome cancer. To learn more about the services offered at the Cancer Center, please visit lluh.org/cancer-center or call 1-800-782-2623.