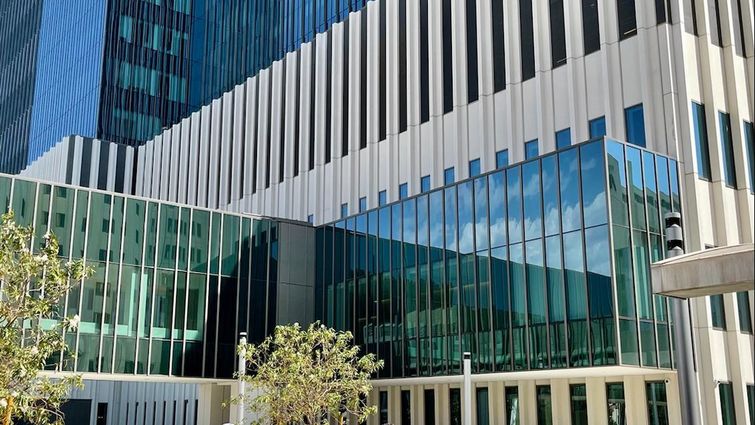 The Adult Congenital Heart Disease (ACHD) program at Loma Linda University Medical Center has received accreditation by the Adult Congenital Heart Association (ACHA), a designation that makes the program the only specialized ACHD comprehensive care center in the Inland Empire and among 44 in the United States.
ACHA is a national organization dedicated to supporting individuals and families living with congenital heart disease, as well as advancing the quality of care and treatment available to them. In tandem with ACHA's conferences, research, and advocacy, the accreditation program standardizes high-quality care for such patients.
With this recognition, we continue to write our history of success in taking care of a growing population of adults with congenital heart disease by providing them with the state of the art care they deserve.Dr. Ahmed Kheiwa
The LLU ACHD Program received accreditation by meeting ACHA's criteria, which includes medical services and personnel requirements, and going through a rigorous accreditation process, both of which were developed over a number of years through a collaboration with doctors, physician assistants, nurse practitioners, nurses, and ACHD patients.
"We are very pleased to recieve ACHA accreditation for our program," says Ahmed Kheiwa, MD, director of the ACHD program. "With this recognition, we continue to write our history of success in taking care of a growing population of adults with congenital heart disease by providing them with the state of the art care they deserve."
Congenital heart disease (CHD) is the most common birth defect in the United States. Nearly two million U.S. adults are living with CHD, according to ACHA, with approximately 20,000 people with CHD entering adulthood every year.
"This is a recent trend that has only accelerated in the past decades," Kheiwa says. A few decades ago, only a few patients born with CHD would survive into adulthood. Nowadays, thanks to tremendous progress in surgical techniques, cardiac anesthesia, and pediatric cardiology care, the majority of CHD survive to adulthood. Providing medical care for those patients has its unique challenges as they often present with a disease pathology that differs from other adult cardiac patients whose diseases are acquired.
Cindy Glasgow, NP, a nurse practitioner for the program, says the number of patients receiving care through the LLU ACHD program has increased three-fold over the past two years. LLU's ACHD program is helping to close the gap between an ever-growing ACHD patient population and their access to the specialized kind of care they need, she says.
There are few centers in the country that have this combination of experts in one place.Dr. Ahmed Kheiwa
Achieving high-quality care for ACHD patients requires a multi-disciplinary collaboration between multiple sub-specialists at LLU Medical Center, including: ACHD cardiologists, congenital cardiothoracic surgeons, electrophysiologists and interventional cardiologists with expertise in ACHD, advanced heart failure specialists, cardiac anesthesiologists, maternal fetal medicine specialists who know how to take care of pregnant CHD patients, cardiovascular geneticists, and experts in pulmonary hypertension management.
"There are few centers in the country that have this combination of experts in one place," Kheiwa says. "We happen to be one of them, and accreditation is a testimony to that fact. It allows us to carry on our success of caring for our new and existing patients."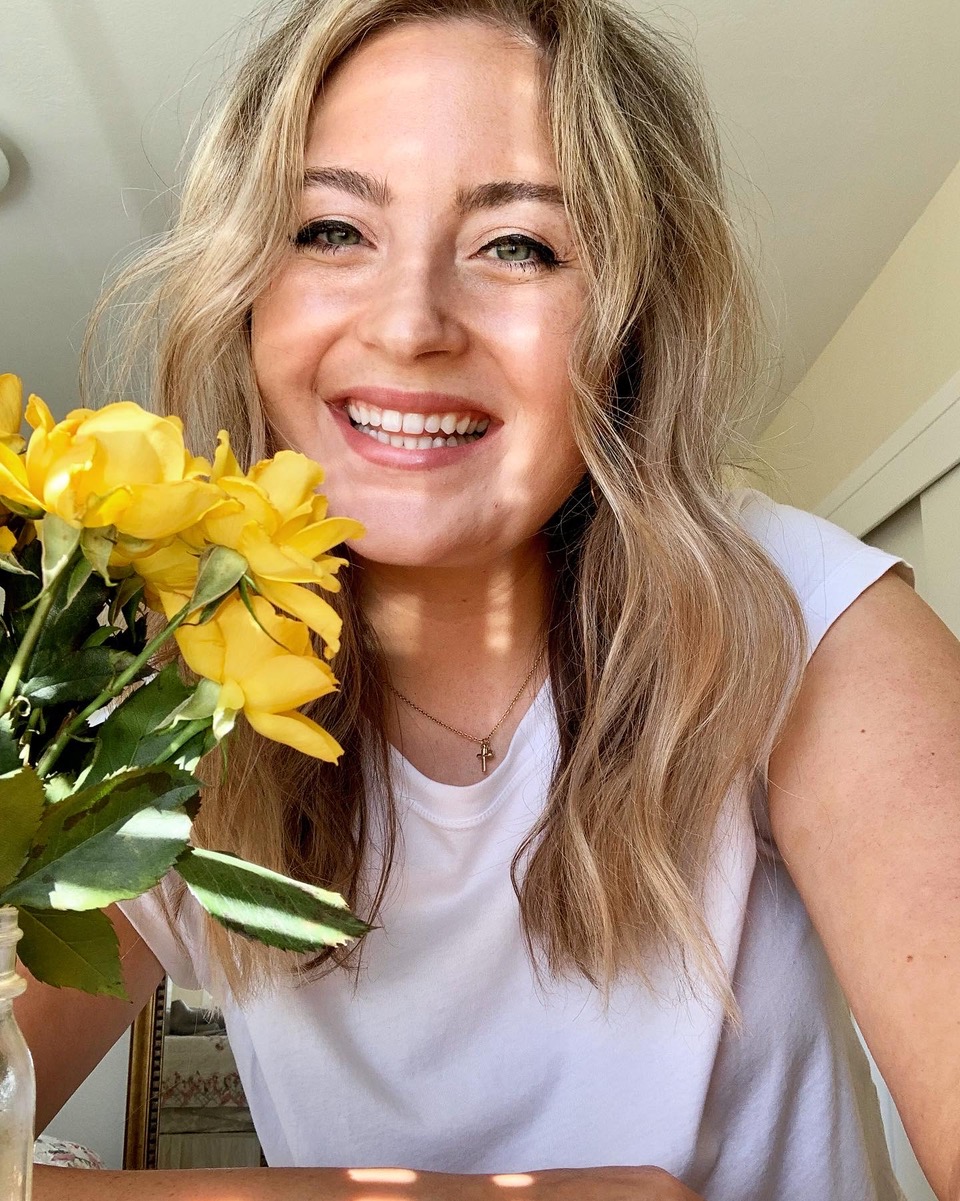 One such patient is 26-year-old Hallie Anderson, who was born without a pulmonary valve — a type of CHD known as pulmonary atresia — and launched her lifetime of care with LLU Medical Center at just four months old. Years later, she transitioned her care from pediatric cardiology to the ACHD program, where she says she gained further comprehension of her heart condition with the help of Kheiwa and the care team.
"I was so glad to be able to continue my care within LLU Medical Center and work with specialists who trained in treating adults with congenital heart problems," Anderson says. "I'm honored to have doctors like that in my life. They are care providers in every sense of the word."
Diana Sanchez, RN, the program's coordinator, says this transition from pediatric cardiology to the ACHD program is crucial for patients' continuity of care. Patients with CHD have much to understand about their own conditions, Sanchez says, so she begins working with patients at age 15 to prepare them for the adjustment.
"It is neat that our patients can stay here, in one facility, for a lifetime," she says. "When the time comes, the transition process is very smooth here at LLU Medical Center, patients need only travel from pediatric cardiology down the hallway to the ACHD program. This allows them to retain that sense of familiarity and feel comfortable."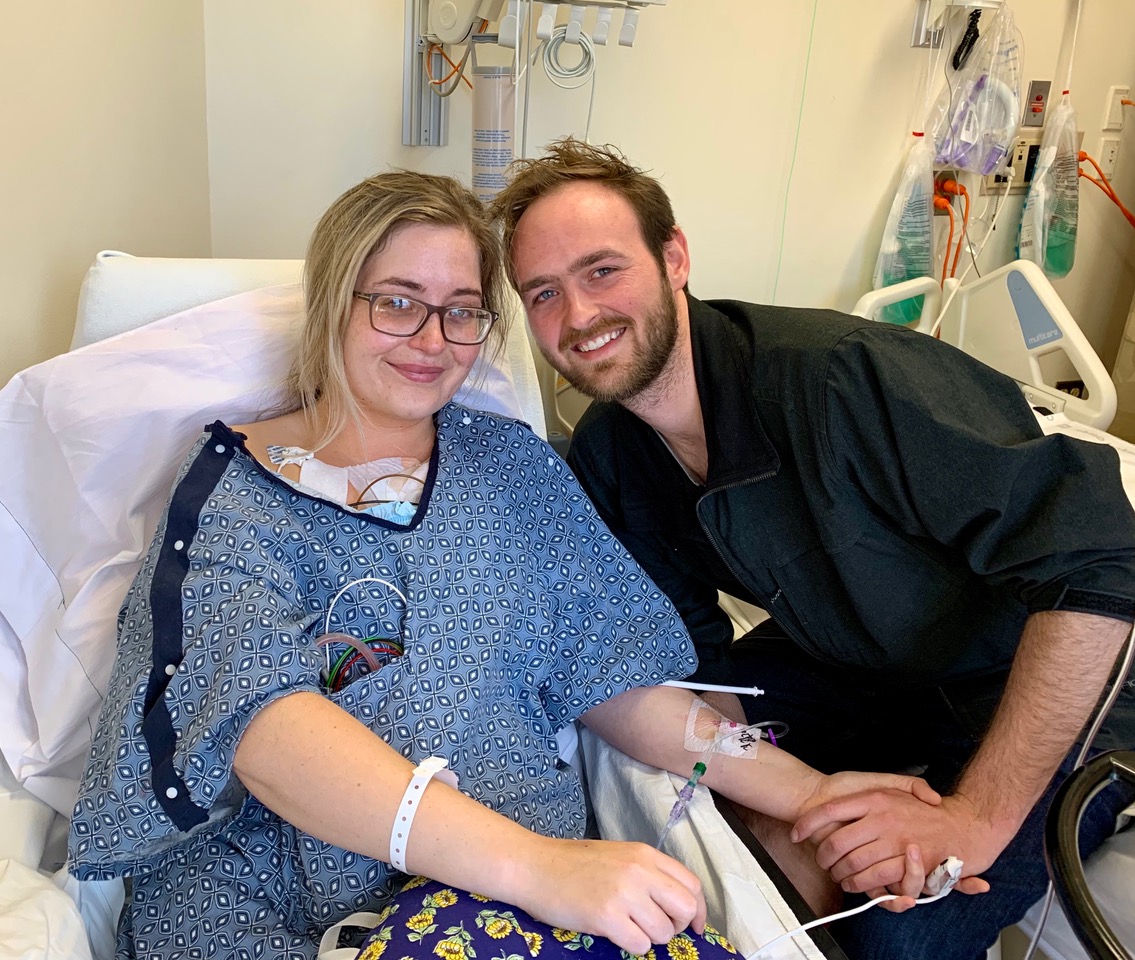 By the time Anderson turned 25 years old, she was due for another surgery to receive a pulmonary valve for her now-adult heart. Though it was a shock to Anderson who had been living life unobstructed by her heart condition, she says she was prepared to do what was necessary. From her first visit with Kheiwa to surgery and post-op recovery, Anderson says her eye-opening experience left her feeling grateful for her care at LLUH and for her life.
"From the get-go, the ACHD team was so informative, understanding, and kind — ensuring I had a resource in them beyond my routine visits," Anderson says. "When the day for my open-heart surgery came, it was the biggest moment of my life up to that point. Even though these procedures are part of the doctors' and nurses' daily routines, they treated me like it was their biggest day, too."
Coming away from the experience, Anderson says she has a deeper connection to her own health condition and is motivated to become a stronger advocate for adults with CHD. She has connected with other LLU ACHD patients by joining the Patient Family Advisory Council — a group of LLU patients from all walks of life who discuss patient and family experience at LLU in monthly meetings.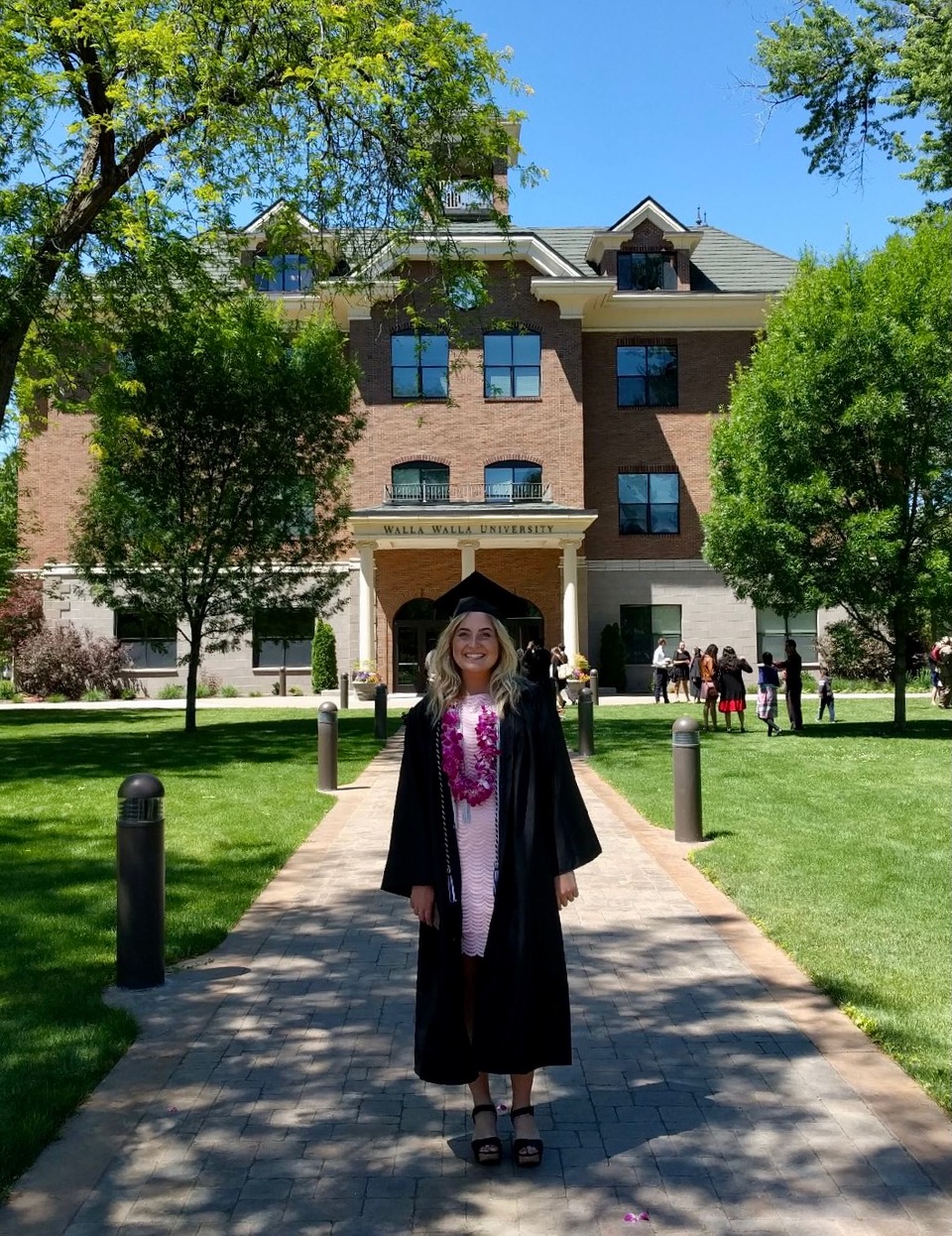 People with CHD moving into adulthood, like Anderson, form a special subset of cardiac patients, Kheiwa says. Young adults possess goals and expectations for the lifetime ahead of them.
On the horizon for LLU's newly accredited ACHD program are opportunities to collaborate with other ACHD centers in the nation for further ACHD research, as well as work with clinics in the area to expand ACHD patients' access to the care they need.
"There are now more adults than children in the U.S. with CHD," said Mark Roeder, President and CEO of ACHA. "Accreditation will elevate the standard of care and have a positive impact on the futures of those living with this disease. Coordination of care is key, and this accreditation program will make care more streamlined for ACHD patients, improving their quality of life."
---
Learn more about the Adult Congenital Heart Disease program and services online or call 1-800-468-5432.