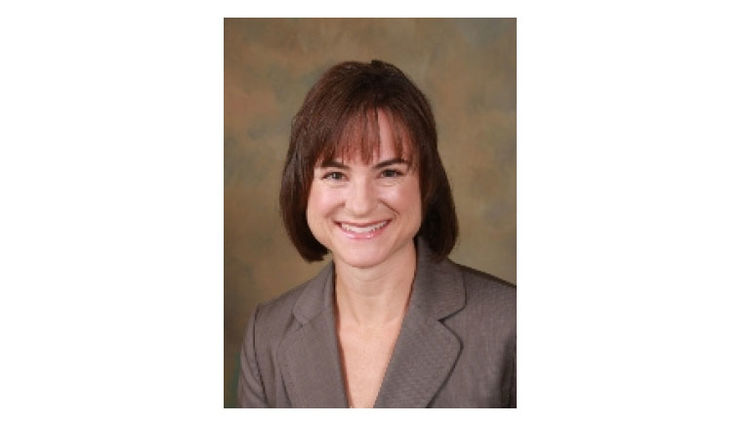 Jennifer Dunbar, MD, vice chair of the Loma Linda Eye Institute, was presented with San Bernardino County's Preschool Services Department "Community Partner Award" last month at the Ontario Convention Center.
Dunbar, a pediatric ophthalmologist, was awarded for her work for the Vision Screening Program in partnering with the county to improve the wellbeing of children, empowering families, and strengthening the community.
Dunbar founded the George P. Cheng, MD, Children's Vision Screening Program in September of 2015, which has since screened over 12,600 children in the San Bernardino and Riverside Counties.
The Cheng Family Foundation contributed to the effort to honor the late Cheng, who was an alumni of the Loma Linda University School of Medicine and an ophthalmologist.
Dunbar also partnered with the Lions Clubs of San Bernardino and Riverside Counties, which supply members to conduct the vision screenings at daycares, preschools and Head Start programs. Their mission is to promote vision development in children by providing free vision screenings and by connecting parents to a network of informed caregivers.
For more information about the Vision Screening program, visit LLUeyes.com/kids