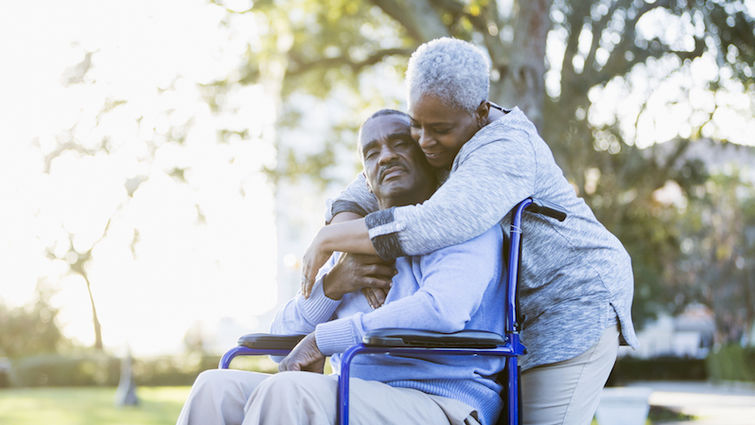 Stroke is a leading cause of death in the United States, affecting over 800,000 people every year, according to the National Institutes of Health.
Because it is National Stroke Awareness Month, it's important to know that anyone could fall victim to stroke. However, those who smoke, drink alcohol, or use drugs, or who are overweight are at a higher risk for stroke.
A stroke can cause serious long-term disabilities such as paralysis or loss of muscle movement, difficulty talking or swallowing, as well as memory loss, so it's important to know the signs of a stroke. Knowing signs and symptoms can help people react quickly when a stroke occurs.
Here are six signs that you may be having a stroke, also known as BEFAST, as recommended by Vincent Truong, MD, medical director of the Comprehensive Stroke Center:
B-Dizziness or unstable balance
E-Sudden change in eyesight
F-Facial droop: face looks crooked
A-Arm is weak
S-Slurred speech
T-When the symptoms occurred, time to call 911
Time is of the essence if you have a stroke. Seek medical care immediately by calling 9-1-1.
For more information on the Comprehensive Stroke Center at Loma Linda University Medical Center, visit lomalindastroke.org.