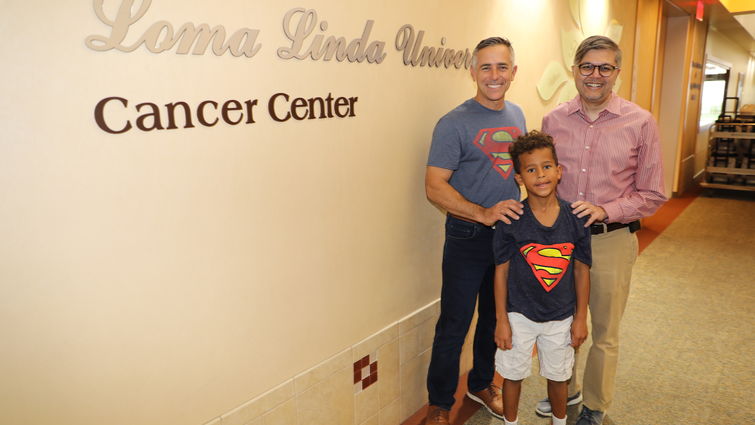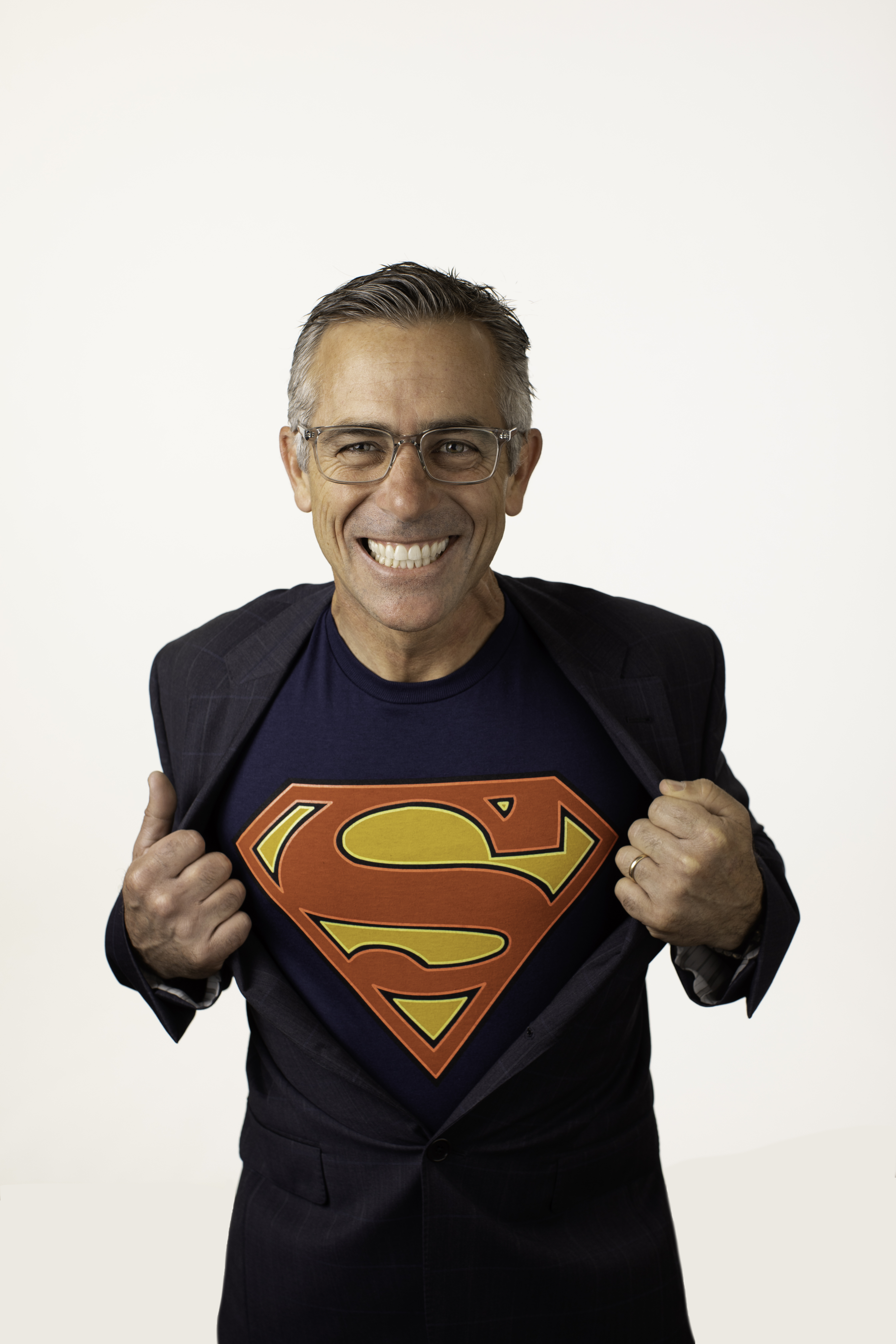 Jeff Sipos, an Etiwanda school district principal, this summer prepares for his first school year in over a year where he will be able to shake his students' hands and not hide behind a flu mask.
"I am blessed to be alive and back on campus with my students," Sipos says. "It is a day I never knew would happen."
There is one student in particular Sipos is excited to see, kindergartener Jackson Todd. This student was one of two driving forces that helped Sipos beat the rare and deadly cancer he was diagnosed with less than a year ago.
For about 10 to 15 years Sipos battled severe joint pain in his ankles and wrists. He went from rheumatologist to rheumatologist trying different medications but nothing seemed to work. Finally, in December 2017 one physician told Sipos something just did not seem right and conducted a blood test. Initially his physician thought Sipos had multicore myeloma.
Unfortunately, he was in so much pain he needed a second opinion. That is when he said he found someone he believed was God sent. His second opinion was with Loma Linda University Cancer Center medical oncologist, Muhammad Omair Kamal, MD. 
"I call him my angel," Sipos said. "His expertise answered questions when no one else could and got me on the path to the care I needed. He was the first one to tell me I have cancer."
During their first visit, Kamal said he believed Sipos had Waldenström Macroglobulinemia — a rare cancer diagnosed in only 1,500 people worldwide — but Kamal said he needed to do a bone marrow biopsy to confirm it. He also told Sipos that if that was the case, he would begin treatment with chemotherapy in a week to avoid the deadly progression of the disease. Kamal said without starting treatment soon, Sipos could lose his eyesight, kidney and eventually his life. 
Shortly after this visit, Sipos switched his care to Kamal, and after a bone marrow biopsy it was confirmed that he had the rare cancer. To prepare for the next journey of his life battling cancer, he wanted to share with his students and staff the news because there would be changes to the way he interreacted with them. He let them know he was going to have to wear a face mask and give fist bumps instead of high fives and handshakes. 
What he did not know is that one student in particular would gift him an item that would carry him to the finish line of his cancer journey: a superman tee. The shirt was given to him the day before his first chemo session by kindergartener Jackson Todd.
"Jackson told me 'you are like superman Mr. Sipos, you are going to beat this'," Sipos says. "He gave me one of the greatest gifts I could ever receive, a piece of hope all wrapped up in that silly little shirt." 
Todd's mother Linda Frohlich, says when her son chose the shirt, the only thing they both could think about is how they wanted their principal to beat this disease.
"All my son knew was that his principal was sick and he wanted him to be strong," Frolich says. "When someone has to battle a disease, their mind will go in places that you as a healthy person would think is insane. We wanted to give him the strength to stay strong through this shirt."
Sipos wore that shirt to every single treatment. That journey was not easy, but it was one he completed with the support of his family, friends and students. In January 2019, Kamal gave Sipos the news he was waiting for: he had no sign of disease.
"I have treated about five other patients with this rare disease and knew exactly what to do," Kamal says. "I even have a plan should the cancer return. I take pride in partnering with my patients for their care."
Sipos says he is unbelievably grateful for the support of his community and family and friends who rallied around him during the hardest time in his life. He says he is also forever grateful to Kamal for the care he gave, and gave Kamal his superman shirt to show his gratitude. Sipos says that Kamal is forever family.