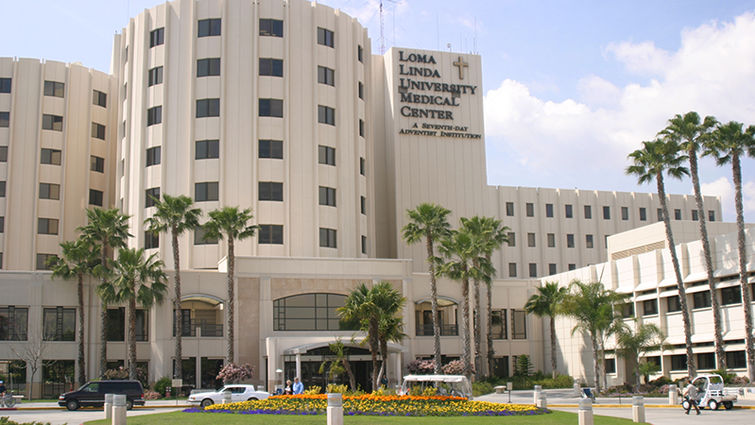 Good news was the result of the Joint Commission survey of Loma Linda University Medical Center over five days beginning Aug. 7. Eight surveyors inspected health care-related processes of all entities under the Medical Center license (including East Campus and Surgical Hospital).
The Commission identified several areas of exemplary practice, including nursing care plans, diabetes and dialysis care, tissue management, antibiotic stewardship, pharmacy, proton treatment, titration practices, nutrition and rehabilitation.
The surveyors were also complimentary of staff and physician engagement, professionalism, commitment to mission and excellence of care.
Trevor Wright, MHA, chief operating officer, says, "This survey was a validation of the dedication of our employees and physicians, without whom the excellent care provided to our patients, as exemplified in the best practices discovered by the Joint Commission, could not be achieved."