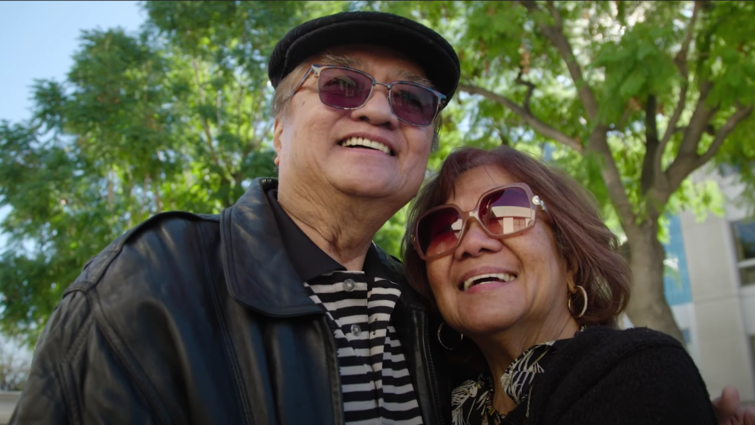 Calcium blocked Carmelo Llapitan's main cardiovascular arteries almost entirely, threatening his life and warranting timely treatment to restore proper blood flow to his heart. But the 74-year-old veteran had already suffered from four heart attacks and undergone several procedures to implant five stents.
This time, undergoing yet another traditional stent procedure would prove too risky for Carmelo, says Aditya Bharadwaj, MD, the interventional cardiologist at Loma Linda University International Heart Institute who performed this patient's life-saving procedure.
"This procedure was a blessing," says Enriqueta Llapitan, Carmelo's wife of nearly 50 years. "It saved and extended my husband's life. We are so happy that we found Dr. Bharadwaj and the team at Loma Linda University Health that cared for us so well."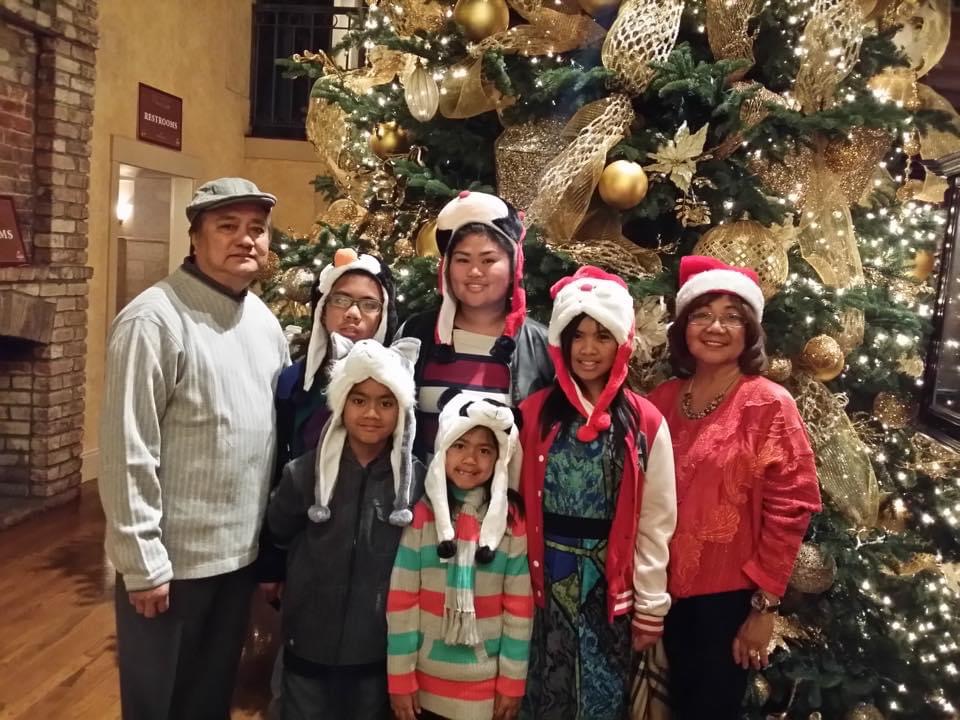 The couple resides in Fontana, where Enriqueta enjoys gardening succulents and other plants in the greenhouse Carmelo built for her. Before the pandemic struck, they enjoyed attending advanced classes for various dance styles — ballroom, swing, cha-cha. Now their days are filled in the company of loved ones like their two children and five grandchildren. There is so much to live for, says Enriqueta, and life would not be the same without Carmelo or "Papa" to his grandkids.
When an angiogram revealed his arteries to be up to 95% blocked with calcium, Liset Stoletniy, MD, Carmelo's primary cardiologist at Loma Linda University International Heart Institute, called upon her colleagues' expertise to address the complex case.
Carmelo has congestive heart failure, which weakens the heart and reduces its ability to function to total capacity, and blockages in his arteries going down his legs from peripheral artery disease. These cardiovascular concerns and the existing stents in Carmelo's heart placed him at very high risk for traditional bypass surgery.
I've been feeling really good, and it's almost as if nothing happened.Carmelo Llapitan
After some discussions amongst the heart care teams, Bharadwaj offered Carmelo the option to undergo a complex, high-risk, indicated procedure (CHIP), an alternative approach for high-risk patients ineligible to undergo open-heart bypass surgery.
"We knew his significant peripheral artery disease would pose a challenge," says Bharadwaj. "But here at Loma Linda University Health, have the tools and expertise to find solutions for patients like Mr. Llapitan."
Executing Carmelo's CHIP required "out of the box," innovative thinking, Bharadwaj says. For example, Carmelo needed a heart assist device for the high-risk stent procedure but instead of inserting the device through a leg artery near the groin, as is typical, the care team inserted the device just under Carmelo's collarbone, going through the axillary artery instead.
Loma Linda University Health is one of the few medical facilities in southern California to offer the axillary artery approach to CHIPs for patients who cannot tolerate a catheter or device traveling through leg arteries.
"While everything we do in interventional cardiology is driven by science, the procedure itself is like intricate art where there is very little room for error," he says.
Bharadwaj utilized a heart support pump to sustain Carmelo's heart throughout the procedure. At the same time, he used a tool with a rapidly spinning, diamond-tipped burr to drill through the calcium clogging Carmelo's minuscule arteries of no more than 3 millimeters in diameter. After clearing the way in the arteries, Bharadwaj successfully implanted two new stents into Carmelo's heart in early October 2021.
I was very confident that he was going to do very well.Dr. Aditya Bharadwaj
"My hope for him was to restore him back to his life and to his family where he could make the most of his life and be there for his kids and grandkids," Bharadwaj recalls. "I was very confident that he was going to do very well."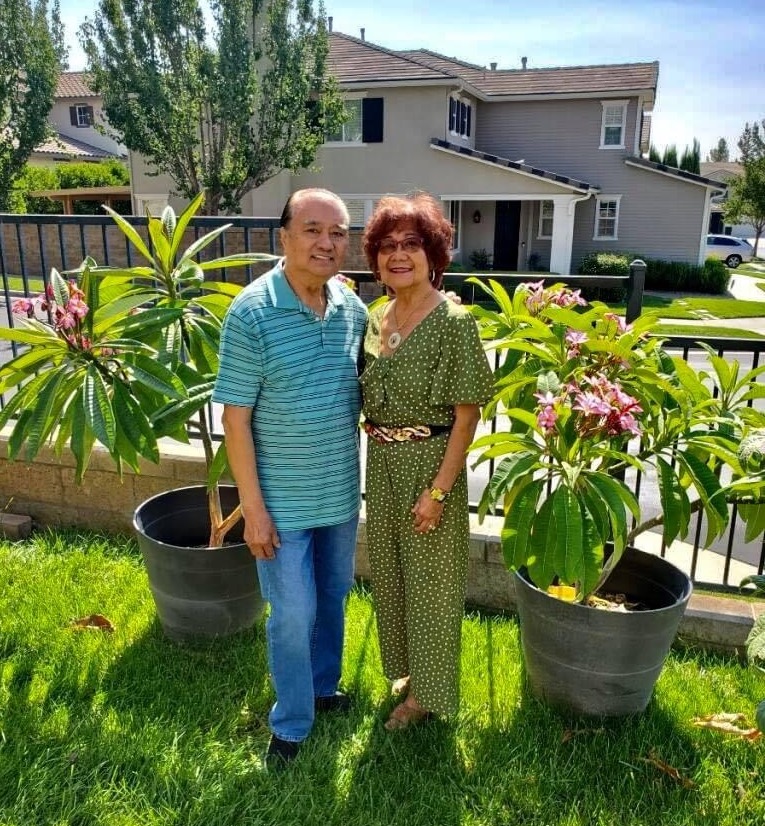 Five months later, Carmelo says he feels upbeat and energetic. "I've been feeling really good, and it's almost as if nothing happened."
He is once again able to safely travel for long durations of time, allowing him to visit his niece in Las Vegas, Nevada with his sister and Enriqueta. He and Enriqueta plan to return to Las Vegas soon to celebrate her 50th nursing class reunion.
"People always seem to worry that they will have nothing to do after retirement," says the former kitchen designer and manager of a lumbar company, "But we are busier now in life than ever before. So I'm grateful to be healed and to be able to do such things."
---
Visit lluh.org/heart-vascular/patients-families/heart-month to hear from other heart patients about their life-changing experiences at Loma Linda University Health or learn about various heart health topics presented by cardiologists. Sign up for emails to continue learning about heart health for you and your loved ones.