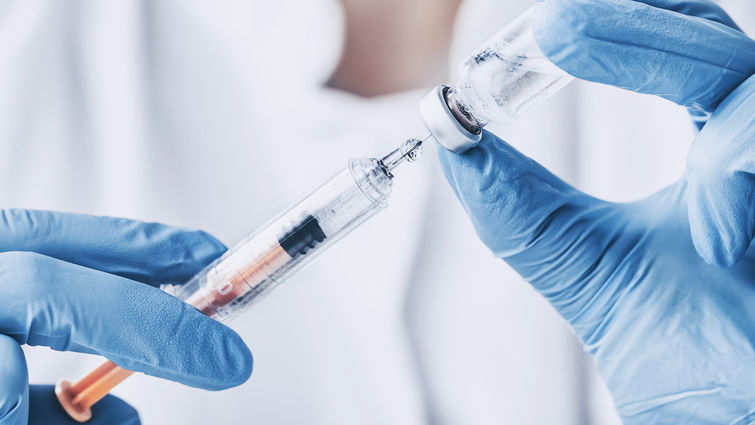 When flu season rolls around, some people may wonder if there's a need to revaccinate. The answer is yes — the flu shot doesn't last indefinitely.
The Centers for Disease Control and Prevention (CDC) says the flu vaccine is reviewed and updated every year to fight off the most prominent strains of influenza circulating that season. Flu shots differ from other types of vaccines used to combat illness because they're given annually.
"The flu vaccine wears off," says Adrian Cotton, MD, chief of medical operations at Loma Linda University Health. 
The vaccine also doesn't kick in right away. Cotton says it takes about two weeks after receiving the shot for antibodies to develop in the body, providing protection against illness.
Even with the flu vaccine, a person's immunity to the virus decreases over time. Although last year's flu shot may protect you from last year's strain of influenza viruses, chances are that new strains exist in this upcoming flu season, Cotton says. According to the CDC, the best protection against the flu is for every person 6 months and older to get vaccinated annually. 
Cotton also encourages individuals to wash their hands frequently, avoid going to the emergency room, and seeing a primary care physician first to help combat early symptoms.
To schedule your flu shot and to learn more about flu prevention, contact Loma Linda University Primary Care at 909-558-6600. Save time and make an appointment online at MyChart.