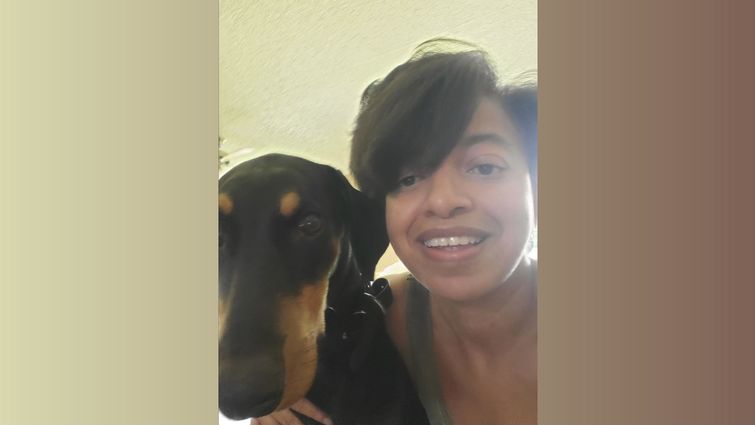 Physicians, patients, and their families are gaining valuable knowledge about their heart conditions through Loma Linda University International Heart Institute's cardiovascular genetics program. The program's services of genetic testing and counseling fosters patients' and families' comprehension of inherited heart conditions and enables precision medicine diagnosis and prognosis with informed personalized care plans.
The program is the first and only of its kind in the Inland Empire — and an expanding one at that, says Ahmed Kheiwa, MD, director of the adult congenital heart disease program at the International Heart Institute. "Care teams at Loma Linda University Health are dedicated to utilizing cardiovascular genetic evaluation as a valuable resource to help guide patients and their families as they navigate their cardiovascular health," he says
Kheiwa says the cardiovascular genetics program makes an invaluable addition to LLU's cardiac services by allowing physicians to provide comprehensive evaluation for a variety of heart conditions, including inherited arrhythmia disorders, inherited cardiomyopathy disorders, inherited aortopathy disorders, and adult congenital heart diseases.
"The cardiovascular genetics program allows cardiologists to obtain accurate diagnoses, individualized risk stratification and prognosis, and provide genotype-guided therapies," Kheiwa says. "The program allows the patient's care team to educate the patients and their families about their particular heart condition and provide the patients with the needed information to guide an educated reproductive decision."
You can imagine when one family member has an inherited disease, it can create a lot of anxiety for the rest of the family.Dr. Ahmed Kheiwa
Such benefits extend beyond solely patients to their families, says Kheiwa. Genetic counselors and cardiologists will help the patient's family understand what it means for a family member to have a certain inherited heart disease, as well as what to expect for their own care moving forward through individualized screening protocols.
"You can imagine when one family member has an inherited disease, it can create a lot of anxiety for the rest of the family," Kheiwa says.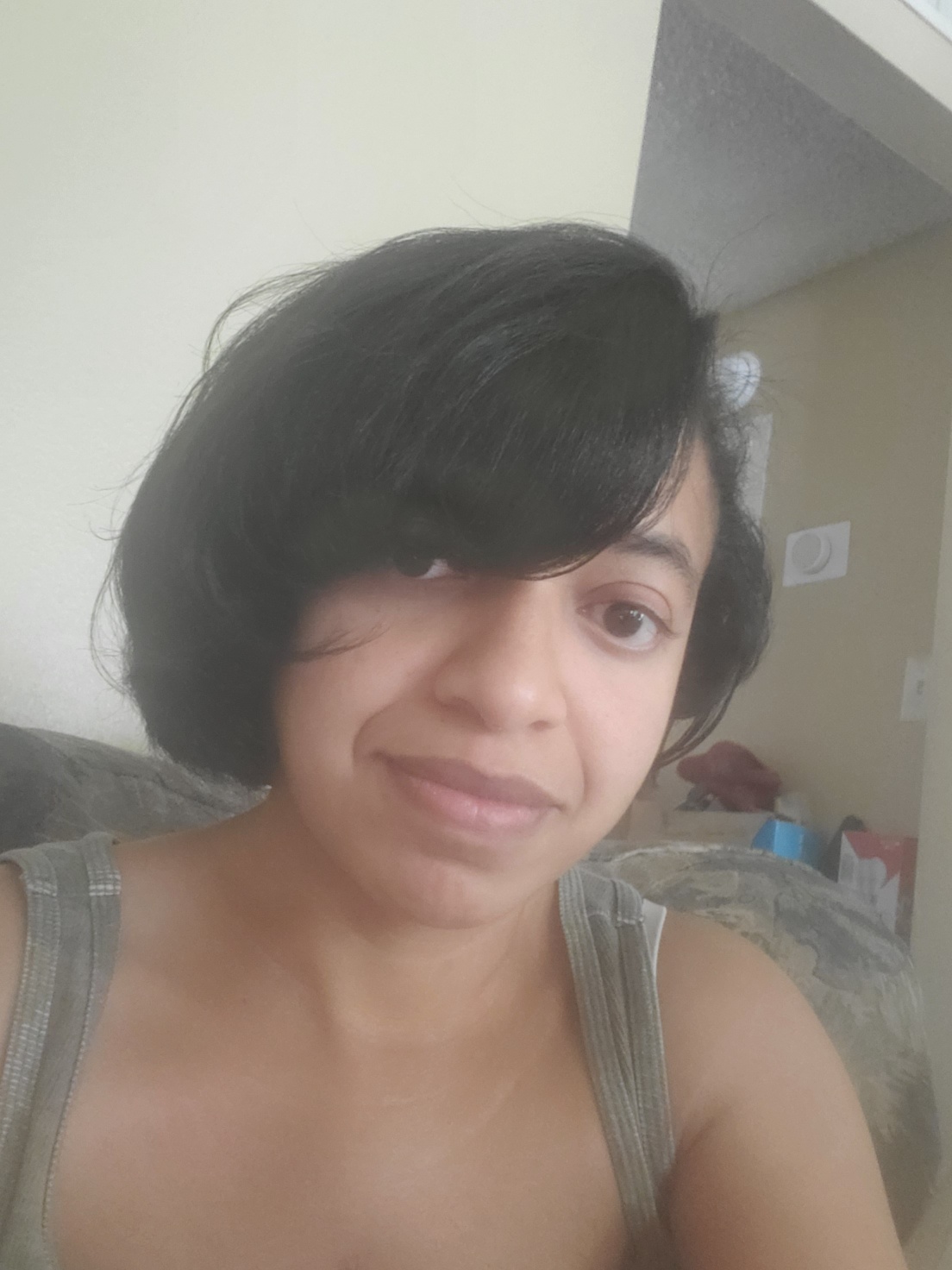 One patient to benefit from the program, 31-year-old Christina Dixon, underwent genetic testing for her congenital pulmonary stenosis following a heart surgery at Loma Linda University Health this year. The Palm Springs local says discovering her genetics has led to a better understanding of her own personhood and health status, and it now plays into life decisions she makes moving forward.
Medical geneticist Hua Wang, MD, PhD, says testing revealed a mutation in Dixon's gene called PTPN11, confirming a diagnosis of Noonan syndrome, which causes abnormal development of body parts and systems. With a mix of relief and apprehension, Dixon was finally able to attribute certain features of her health status and appearance — her heart disease, learning disability, and short stature — to Noonan syndrome.
"It is a lot of news to take in, but ultimately it has been a great experience," Dixon says. "It's nice to understand everything I'm going through."
Care teams will reference Dixon's test results in order to tailor a multidisciplinary management plan for her needs, Wang says. Equipped with the knowledge that patients with Noonan syndrome are at risk of renal and ocular anomalies, Dixon's care team has established a baseline screening to monitor her eyes and her kidney function.
Soon Dixon's mother will also undergo cardiovascular genetics testing, granting the family deeper insights into the origins of their health conditions. Dixon, who says she would like to start a family, will also have access to prenatal genetic testing when the time comes.
In order to provide the best care for Dixon and other patients, medical professionals hailing from various disciplines collaborate within the cardiovascular genetics program. Wang and genetics counselor Jennyphane Alexandre, MS, provide both in-patient and out-patient services by working closely with cardiologists, including heart failure specialists, electrophysiologists, and adult congenital heart diseases specialists.
Wang says genetic testing has potential benefits whether the results are positive or negative for a gene mutation. "The accuracy of genetic test results is paramount," she says. "Major life decisions are often based on genetic test results. For a lot of disorders, genetic testing is the only way to make an accurate diagnosis and help avoid additional unnecessary clinical investigations."
---
To learn more about the cardiovascular genetics program call 800-468-5432, and to learn more about other services available to patients at the International Heart Institute, visit https://lluh.org/heart-vascular.