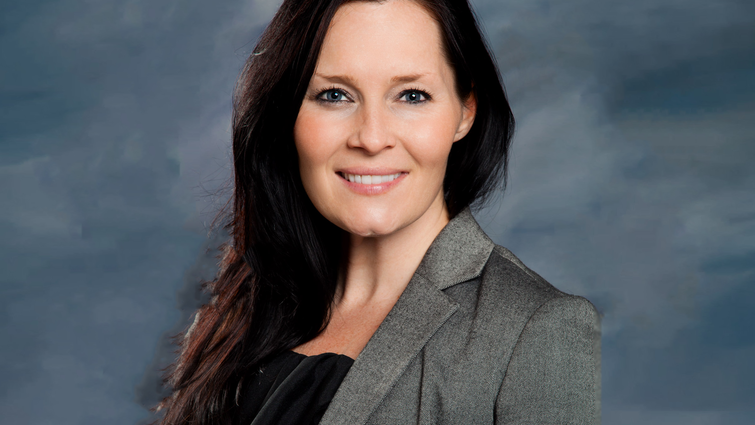 The Association for Healthcare Philanthropy has named Jillian Payne, MBA, CFRE, assistant vice president for philanthropy at Loma Linda University Health, to its list of 40 professionals under the age of 40 who are shaping the future of the development industry within the field of healthcare.
In choosing the 38-year-old Payne, the association reported she has provided leadership for the raising of more than $46 million in her first year as assistant vice president — a $13 million increase over the previous year.
The association also pointed out that under Payne's leadership, the Children's Hospital Foundation Gala broke the $1 million fundraising barrier. In 2018 the Gala broke $2 million for the first time.
Payne has previously served as a presenter at Council for Advancement and Support of Education (CASE) conferences, as well as a nominee for the 2018 Philanthropy Professional of the Year with the Inland Empire Chapter of the Association for Fundraising Professionals.
"Jill is a perfect and deserving recipient of this recognition and all that it stands for," said Rachelle Bussell, MA, CFRE, senior vice president for advancement at Loma Linda University Health. "I have no doubt that she will help shape the future of this industry through her leadership, passion and vision."
Lyndon Edwards, MBA, MHS, senior vice president for adult hospital services, said the recognition for Payne reflects her strong record of innovation and drive.
"Jill is a leader who understands the need for connecting people who can give with people who are in need," Edwards said. "She is a well-deserving recipient of this honor."
Payne, who says she knew from a young age she wanted to work in the not-for-profit sector, told the association that her time at Loma Linda University Health — and previously at Ronald McDonald House — reinforced the critical role philanthropy plays at one of the most fragile moments of people's lives. "A person's health is a gift that can be lost so quickly and without explanation," Payne said.
"The opportunity to stand in the gap of such a needed resource has been one of the most meaningful experiences of my life," she said.
The complete list is available at AHP 40 under 40.