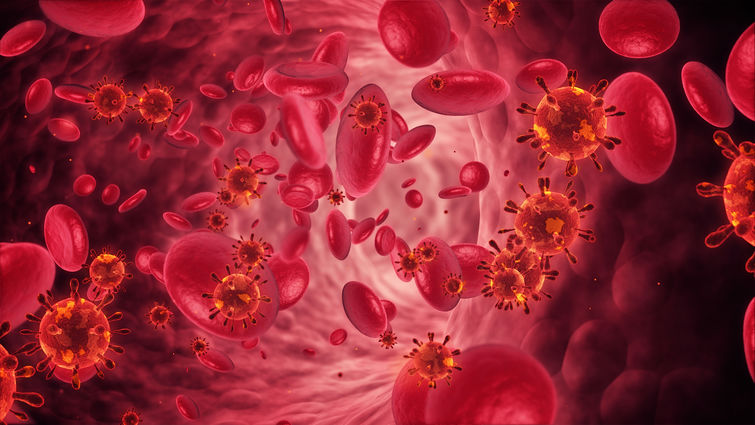 Abedisi Adeyeye had never heard of the chronic blood cancer called multiple myeloma until he was diagnosed in 2016. But after connecting with experts at Loma Linda University Cancer Center and receiving proper treatment, his symptoms of bone pain and weakness have subsided.
But now, more than five years later, Adeyeye says he feels like he has more energy, has gained more understanding and compassion for those facing sicknesses, and is making more health-conscious decisions for himself than before. He shares his experience this Multiple Myeloma Awareness Month to shed light on the blood cancer and spread hope for those affected.
A disease that was generally fatal within a few years has become more of a chronic illness, with many patients surviving over a decade.Dr. Joel Brothers
Though multiple myeloma, a chronic cancer of plasma cells, is incurable, people can live for many years with a good quality of life when they receive treatment, says Joel Brothers, MD, a hematologist-oncologist at the Cancer Center.
"The medical community has made tremendous progress in treatment for multiple myeloma in recent years," he says. "A disease that was generally fatal within a few years has become more of a chronic illness, with many patients surviving over a decade. We expect many more new developments in the coming years."
There is no routine screening for the disease, Brothers says, and it is often detected via blood tests or after it has progressed to advanced stages, causing patients to seek medical care for bone fractures or kidney problems.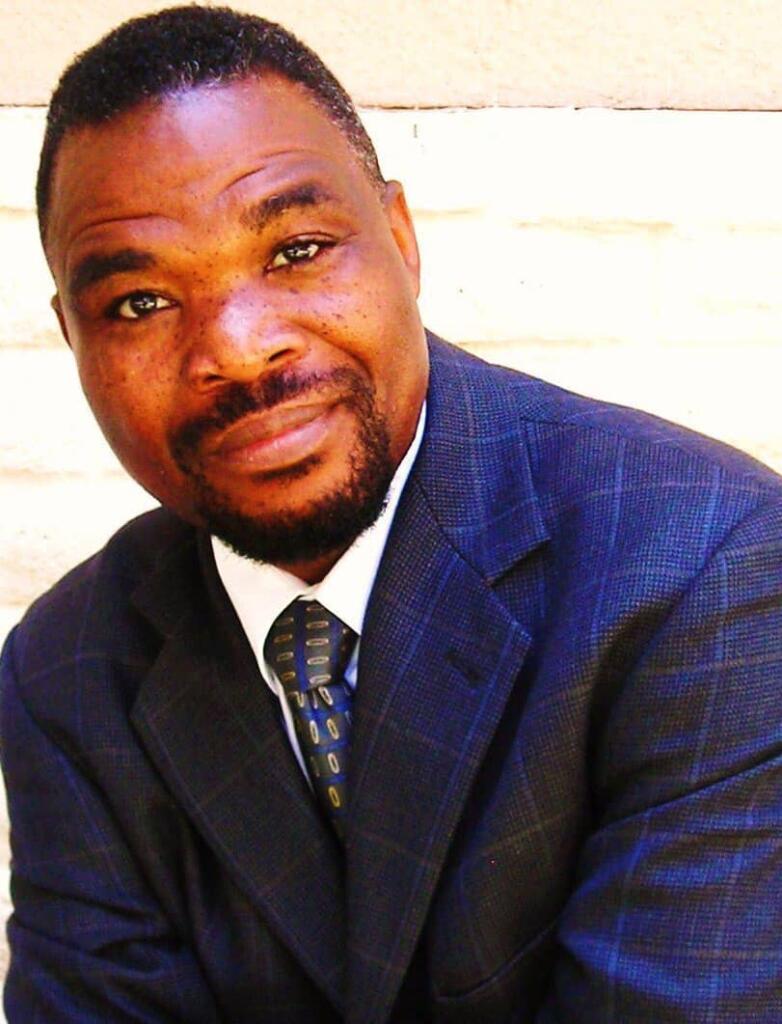 Adeyeye was fortunate his physicians identified the multiple myeloma early on. During a visit with his primary care physician, Adeyeye reported his symptoms of fatigue and weakness, prompting his physician to order a blood test. The next day, Adeyeye says he received a call from his doctor advising him to visit the Loma Linda University Emergency Department. There, doctors diagnosed him with multiple myeloma and scheduled his first treatment session.
He says he is grateful for the speedy diagnosis. "It's good to know what you're facing. When you know what you're facing, you know how to pray about it," he says.
After undergoing a bone marrow transplant and following a treatment regimen, Adeyeye began to feel better but halted for some time due to insurance changes. When he returned to the Cancer Center in July 2019 for treatment, he had severe bone pain due to cancer in his vertebrae, skull, pelvis, femurs, and hip bones.
"Multiple myeloma eats away at the bones and can cause holes in the bones called lytic lesions," Brothers says. "As these lesions grow, a small twist or misstep can lead to a fracture."
Shortly after that, Brothers started Adeyeye on treatment involving a targeted therapy for the disease using a monoclonal antibody that directly attacks the plasma cells. Adeyeye received treatments close to home at Loma Linda University Health – Beaumont – Banning. Adeyeye's symptoms dissipated within a month, and further testing showed no signs of abnormal protein in his blood. "I was shocked to see how my body responded," he says.
He paid attention to details and looked at how I was responding.Abedisi Adeyeye
As a man of faith, Adeyeye said he was appreciative of Brothers's gestures of praying with him. "It was easy for me to work with him as a doctor who believes in medicine and faith. He paid attention to details and looked at how I was responding."
Adeyeye continues the targeted therapy for multiple myeloma and sees Brothers every three months for routine blood tests to monitor his health. He has maintained a strong bond with his wife and three children throughout the process, especially through their shared sense of faith. As a pastor in Beaumont, Adeyeye says experiencing cancer has made him feel even more compassionate toward those experiencing sickness and has led him to become better at helping and speaking with others about it.
---
Loma Linda University Cancer Center offers patients comprehensive care that gives them the best opportunity to face cancer. Learn more about all of the resources provided to patients at the Cancer Center online.
Meet Our Providers
Joel Brothers
hematologist-oncologist