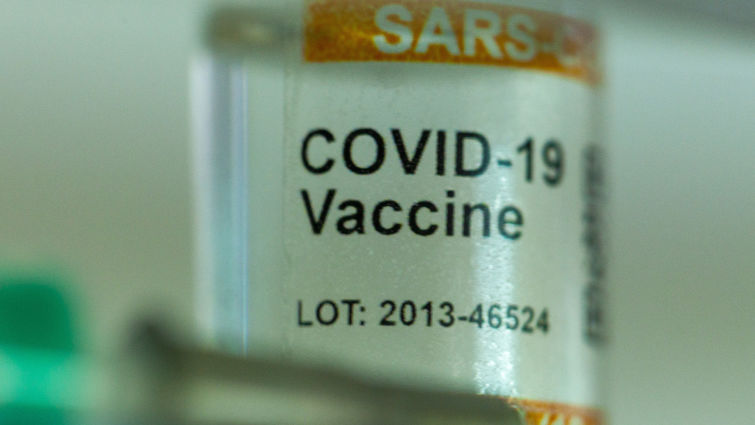 The first wave of healthcare workers began receiving the much-anticipated COVID-19 vaccination this week. The administration of the vaccine comes at a time when infections and deaths in America due to COVID-19 are at an all-time high, exceeding the rates of any other country in the world, according to the Centers for Disease Control and Prevention.
Jennifer Veltman, MD, chief of infectious diseases at Loma Linda University Health, says it's vital for the public to understand why the vaccine is safe. "Education is the best way to arm people against misinformation," Veltman says. "The unprecedented pace at which this vaccine was developed has certainly caused people to have questions on how safe the process was, but as more data is released on the studies, we've been getting a lot of answers."
Below, Veltman answers some of the chief concerns she and other infectious disease experts have encountered.
Why should people get the COVID-19 vaccine?
We cannot predict who's going to die or have severe, long-term consequences from this horrible illness. We are also are seeing that a large number of people who survive the illness are still experiencing long-term effects from having this illness, including chronic fatigue syndrome, potentially irreversible damage to their lungs, and damage to their blood vessels — which increases their risk for blood clots, heart attacks, and strokes. I'm personally getting the vaccine because I don't want to have any of those severe complications even if I beat it, and I don't want to pass the virus to any of my loved ones who could possibly also be harmed by this virus.
Does the vaccine have side effects?
What we are seeing from the safety studies are mild side effects. Individuals are reporting a sore arm, fever, or fatigue. I want to reassure you, however, that if you do get the vaccine and feel side effects, that's a good thing. It means your immune system is mounting a response to this vaccination, which is what you want. If you do experience a side effect, know that it's working like it's supposed to work.
How effective is the vaccine?
The vaccine appears to be approximately 90 to 95 percent effective, depending which company created the vaccine, which is incredibly high for a vaccine. I'm a participant in the Moderna vaccine study, and I can say that the study has been conducted in a thorough and complete manner, and I have full confidence in the results that are now being brought to the public eye.
When will the vaccine become available?
According to the California Department of Public Health, all healthcare workers should have access to the vaccine before the end of January, 2021. The federal government and the state governments have also been devising a priority system that they're planning to put into place for wider distribution.
For more answers surrounding the vaccines, visit our COVID-19 vaccines webpage or call 909-558-5545.