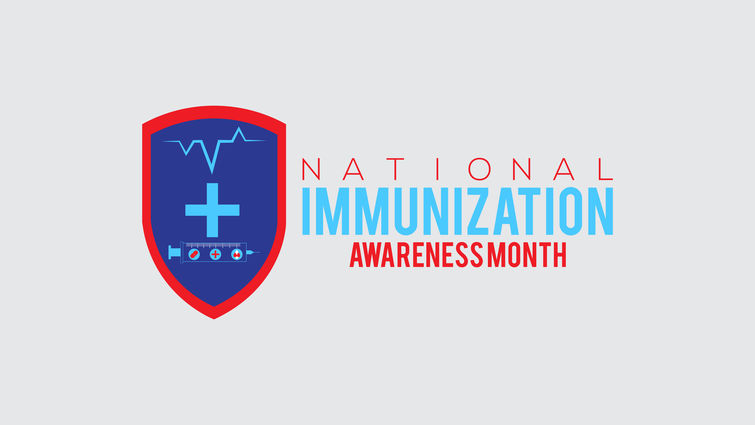 With the introduction of new vaccines comes vaccine hesitancy. Kristin Carr, MD, infectious disease expert at Loma Linda University Health, asks patients to remember the importance of HPV and pneumonia vaccines and shares important updates on their administration.
Pneumonia:
The updated pneumococcal vaccine is now administered as a single dose as opposed to the previous two-shot series and covers 20 serotypes of pneumonia. Those who have received their pneumococcal series do not have to update their vaccine.  The infectious disease team has noticed some patients are worried about receiving multiple vaccines at the same time. Carr says studies show that giving the two vaccines at the same time was found to be safe and the two vaccines can be administered together, thus expanding access to all patients, especially individuals where it may be difficult to make multiple trips to the clinic.
Carr emphasizes the importance of staying updated on this vaccine, especially for those recovering from severe COVID-19 and flu cases. Carr says there are rarely post-COVID-19 pneumococcal pneumonia cases because of the efficacy of the pneumococcal vaccine and the widespread acceptance of this vaccine in the community.
"Pneumococcus is a very serious illness, and it doesn't just cause pneumonia.  It can cause life threatening heart and brain infection as well.  Pneumococcus can affect more than just the elderly," Carr says. "Our team is encouraging those who qualify to get vaccinated and understand the severity of pneumococcal disease."
Previously offered to only people 65 and older, availability has been expanded to qualifying, at risk individuals 19 to 64 who should also receive a second dose booster at 65. At risk individuals who may qualify include but are not limited to:
Cigarette smoking (does not include vaping)
Alcoholism
Chronic liver disease, including cirrhosis
Chronic heart disease (e.g., congestive heart failure, cardiomyopathies), excluding hypertension
Chronic lung disease (including COPD and emphysema, and asthma)
Diabetes mellitus
HIV infection
Sickle cell disease and other hemoglobinopathies
Candidate for or recipient of cochlear implant
HPV:
Human papillomavirus infection (HPV) is the most common sexually transmitted infection. HPV can be carried in the mouth and some experts think it could be transmitted through deep kissing. Many people do not develop any symptoms but can still infect others through sexual contact. The HPV vaccine protects people against genital warts, cervical, penile, anal, and oral cancer.
The vaccine was previously available to people up to 28 years old. It has since expanded to include people up to 45 years old. This vaccine is typically administered to teenagers before sexual interactions begin. Carr strongly recommends all individuals 45 and younger receive the HPV vaccine.
"HPV is easily spread and can expose you to multiple cancers and infections," Carr says. "If you are not vaccinated for HPV, please take advantage of the new age increase because it offers a safe strategy to reduce your cancer risk"
Visit our appointment page to get quick access to the care you need, where you can schedule an appointment online or through MyChart. You can also schedule an appointment or request more information by calling 909-558-2890.